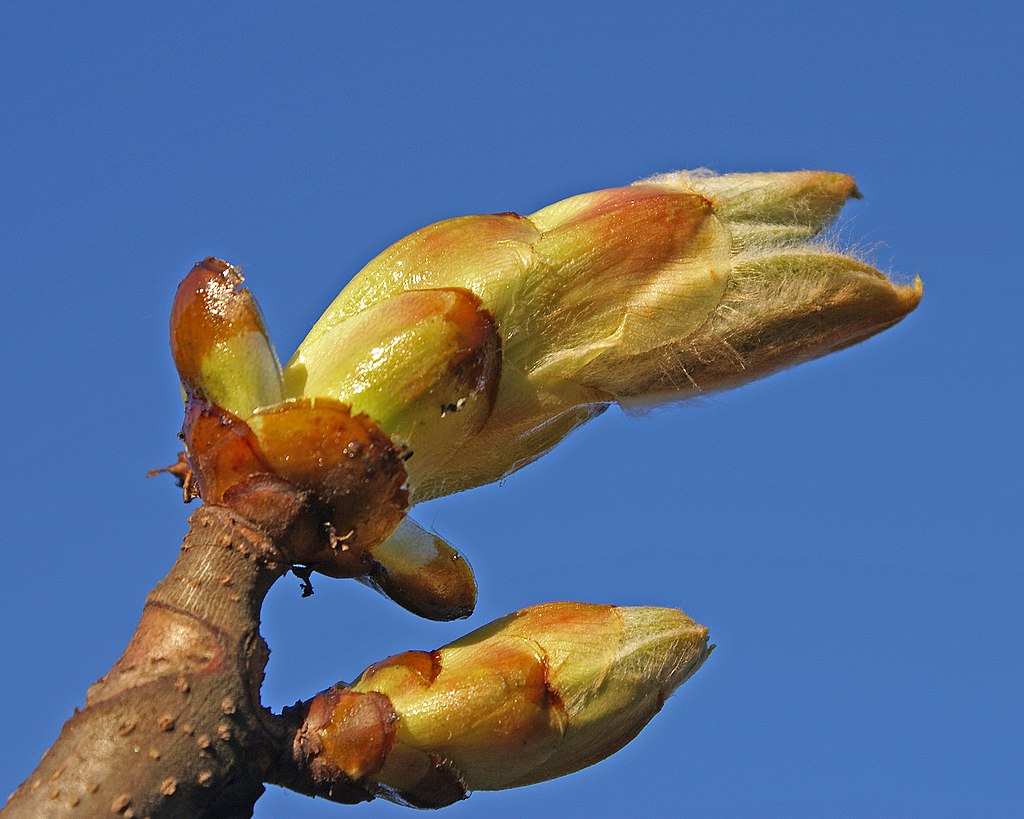 Photo by Randi Hausken. Wikicommons.
Nascent is the Spring
by Amy Martin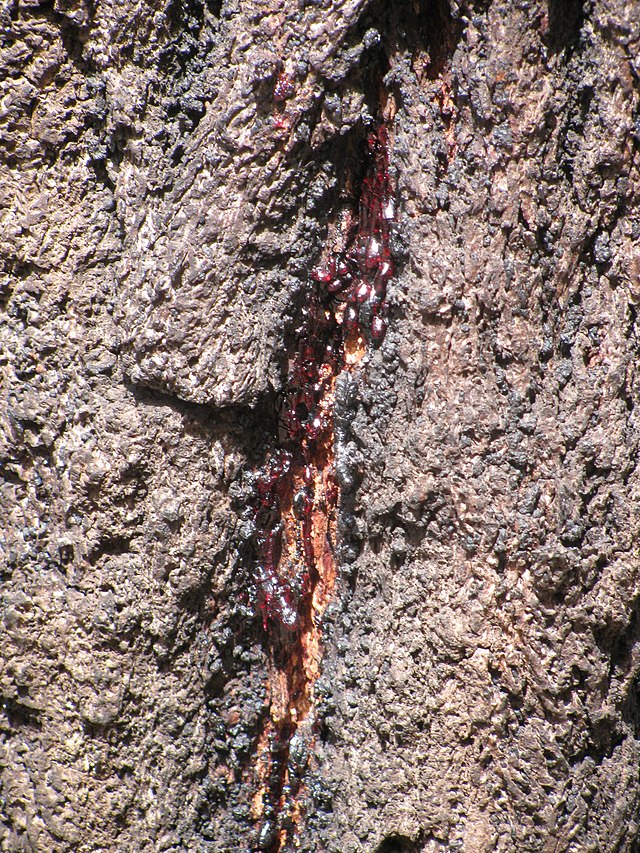 Do you feel it, the light returning? Halfway between Winter Solstice and Spring Equinox, daylight swells enough to feel like days. Light returns just when we need it the most: the bleak midwinter of February.
Look where native grasses still grow. Push aside the dried leaves and look for the rosette of early wildflower leaves, pushing up and laying prostrate on the soil. There the nascent green life resides, ready to burst forth into flower at the first glance of spring.
Bend a branch low to see the twigs. The scales of buds clasp tightly against the freeze, immune from snow and ice. Sap surges in the trunk, circulating, fortifying, keeping the wood pliable amid the stiffening cold. Feel the determination of trees.
Life stirs within. The quickening. This mid-point day is Imbolc, from the Old Irish "i mbolg" or "in the belly." The word notes the pregnant ewes, teats heavy with milk, gestating lambs to be nourished weeks after birth on the tender spring grass.
The frosty crystalline nights hold clarity, pushed to provenance by the pressure of lengthening days. Hopi elders at this time go into womb-like caves and vision the year ahead for their tribe. Birth yourself.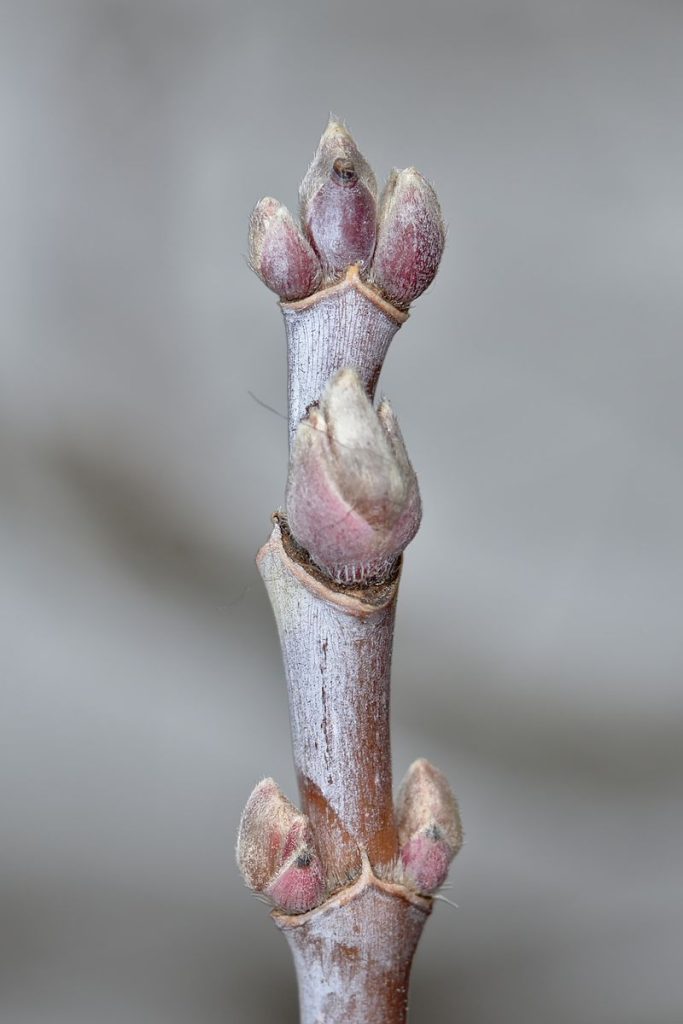 First Light
A flame appears, lit from within.
It emerges, tender light
Upon snow and ice
Upon brown winter fields
Whose wan color hides
The busy roots beneath.
On stem and branch
Buds thrust against the cold.
The promise of leaf and flower
Its own warming reward.
Potent waiting, energy storing
Nascent is the spring.