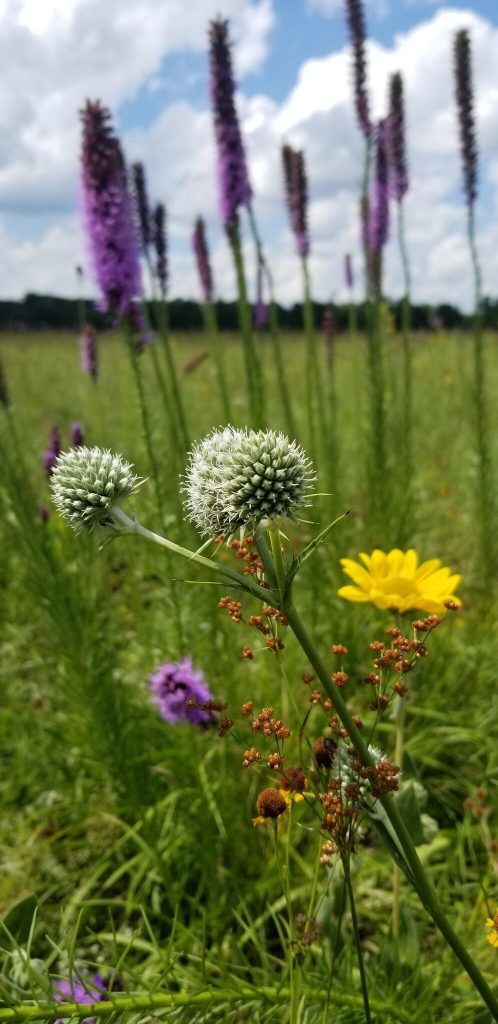 High Point Prairie & Wildflower Preserve in Farmersville, a pristine prairie remnant in Collin County in deserving of protection.
The Native Prairies Association of Texas (NPAT) seeks to fund a Director of Outreach & Stewardship for North Texas. The nonprofit land trust has received an offer of a 1:1 match from the Dixon Water Foundation and is currently raising funds to launch a North Texas Prairie Outreach and Stewardship Program; click for info.
Prairie is the natural landscape of North Texas. Of the 20 million acres of tallgrass prairie that once existed in Texas, less than 1% remains, making it the most endangered large-scale ecosystem in North America. Development is a threat to native grasslands in this rapidly growing region, yet there is a lack of a significant prairie conservation presence in North Texas.
A North Texas Outreach and Stewardship Director can help convince Dallas, Fort Worth, Denton, McKinney, and other metro area communities that prairie conservation should be part of urban, open-space planning. Outreach to rural landowners is urgently needed to encourage prairie appreciation, conservation and restoration. There is great potential for prairie preservation in this region.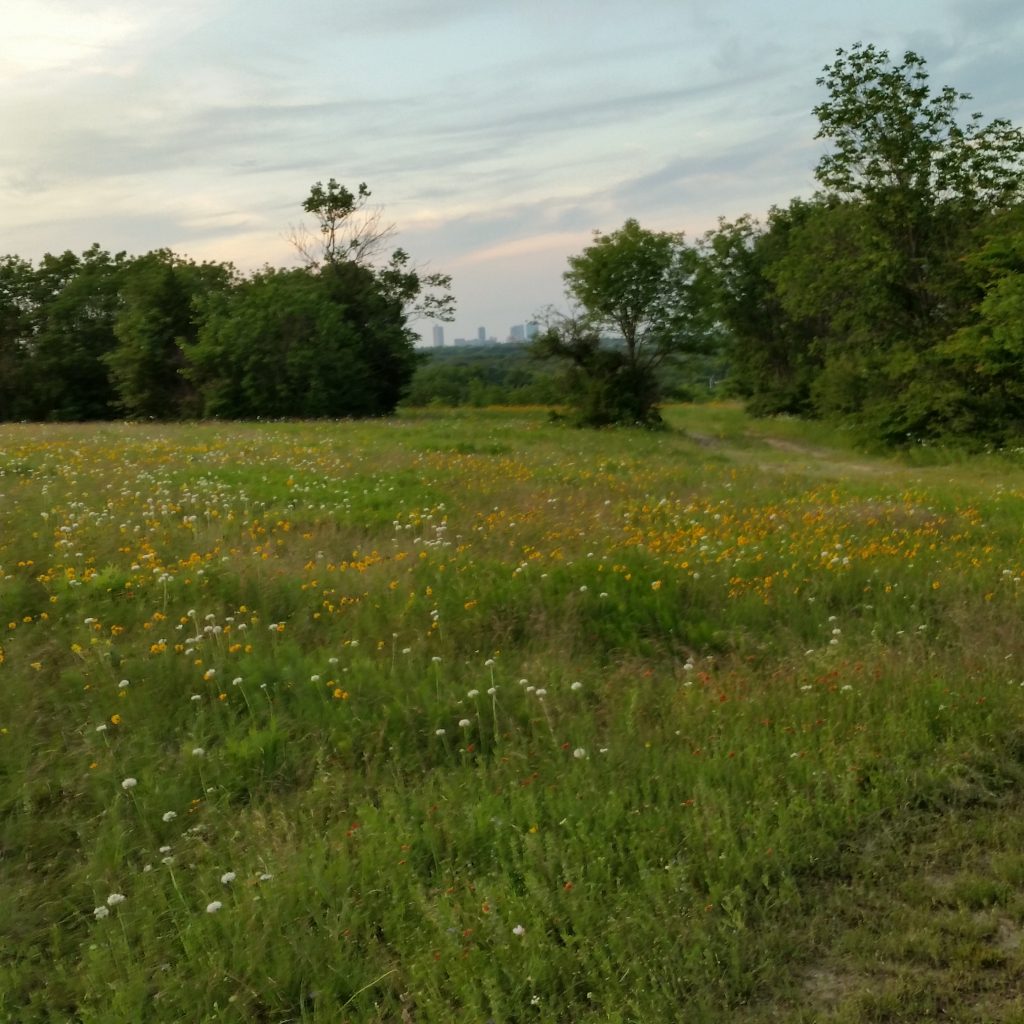 The North Texas Prairie Outreach and Stewardship Program is being developed to promote understanding and appreciation of native prairies in North Texas, from the ecological services they provide such a vital carbon sequestration to combat climate change to the beauty of their wildflower displays.
NPAT chapters in Fort Worth and Dallas can provide volunteer support for staff and community partners. Both chapters host a variety of educational events and often receive inquiries about land conservation, donations and restoration. Having an NPAT staff presence in North Texas would provide consistency of message and information.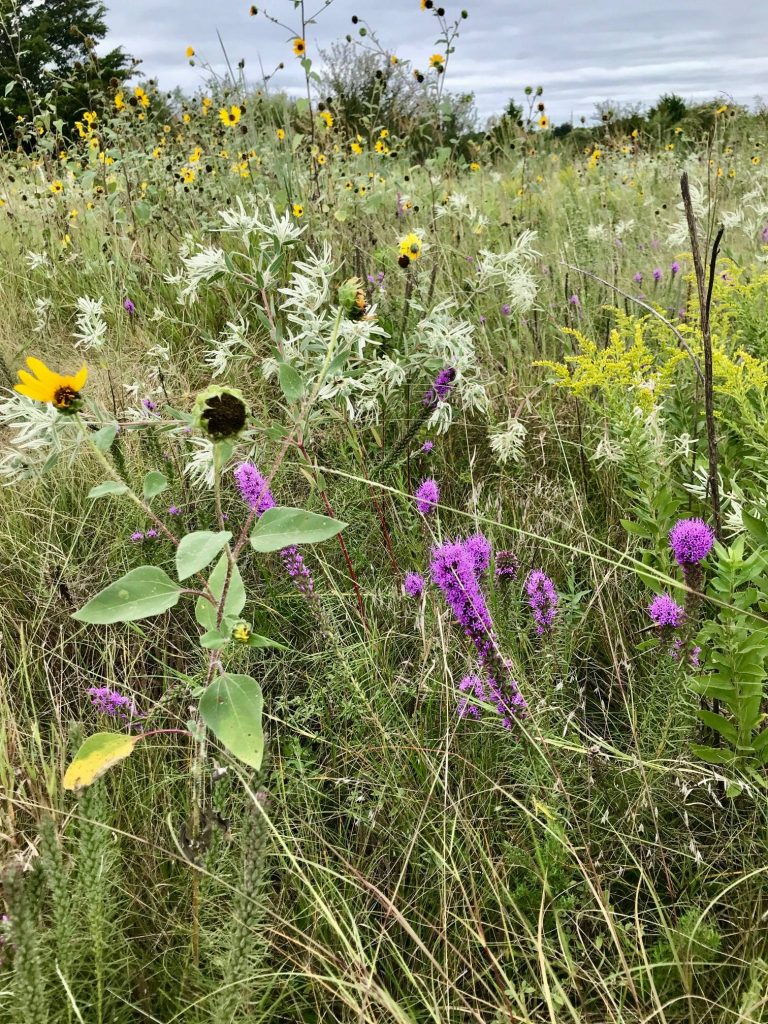 Currently Fort Worth chapter volunteers are working with Tarrant County at Stella Rowan Prairie, the City of Fort Worth at Tandy Hills Natural Area, and the Army Corps of Engineers at the Benbrook Lake prairies. The Blackland Chapter is working with City of Dallas parks at White Rock Lake's prairies.
A North Texas Outreach and Stewardship Director will strengthen existing ties with conservation organizations in the region and to form new partnerships. NPAT has good working relationships with nature nonprofits such as The Nature Conservancy, Texas Master Naturalists, Native Plant Society of Texas, and Botanical Research Institute of Texas; governmental agencies like U.S. Fish & Wildlife Service, U.S. Army Corps of Engineers, and Texas Parks and Wildlife; and nature preserves that have prairies including Fort Worth Nature Center and Refuge and Lewisville Lake Environmental Learning Area.