Year of the Earth Dog, auspicious for starting projects and goals that are deeply grounded and long lasting. Listening to our thoughts during the Manifesting Ritual and Birthing Canal, I have true hope for the world. I am blessed to be in the company of such powerful and compassionate women.
We raised some astounding energy last night, feeling charged up and ready to push the patriarchy back until we have balance and equality for all women and girls. This is how change happens, within us. Women — and as shouted many times last night — make it so!
Martha Heimberg photos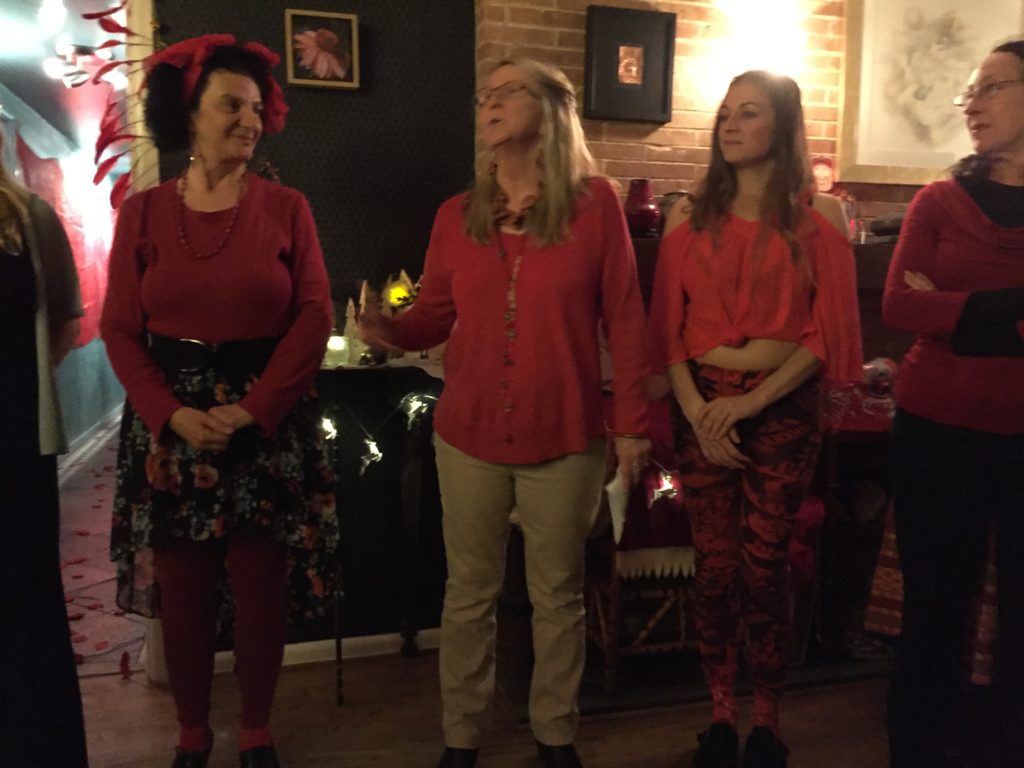 Amy gathers the gals for the sacred segment of the night.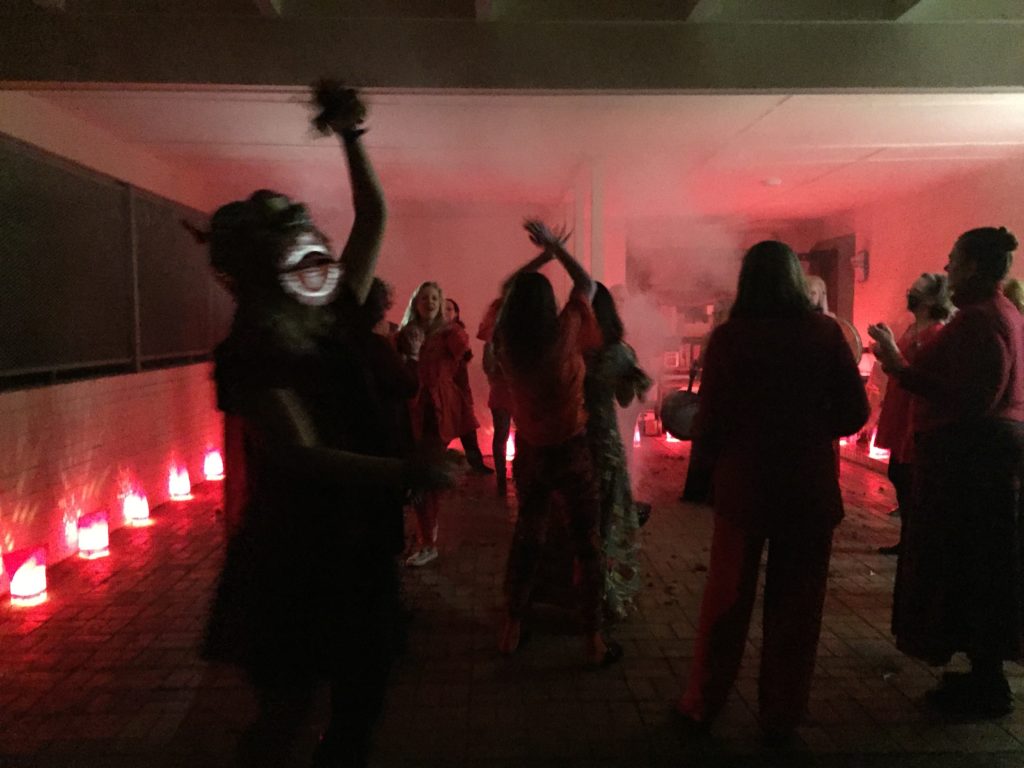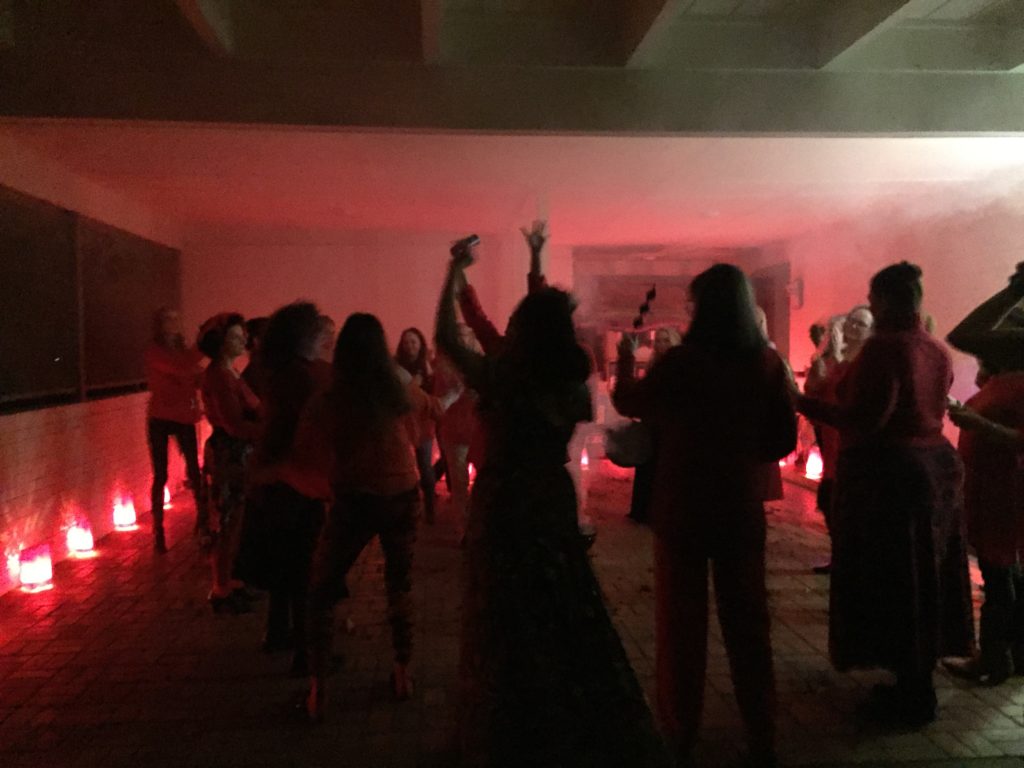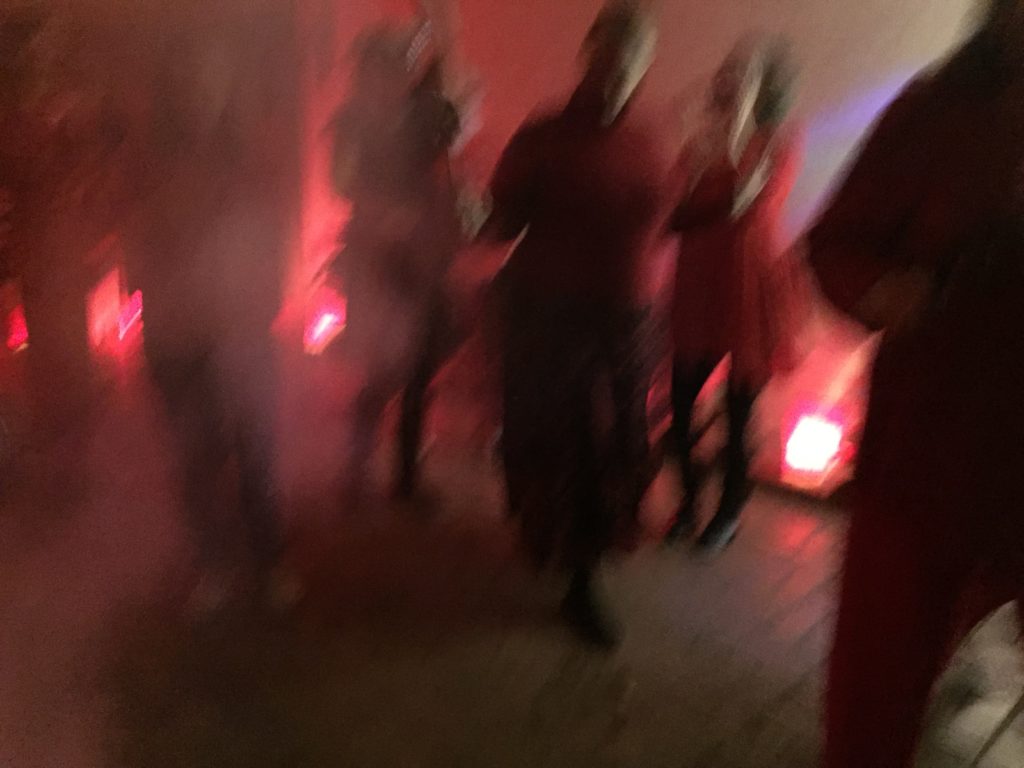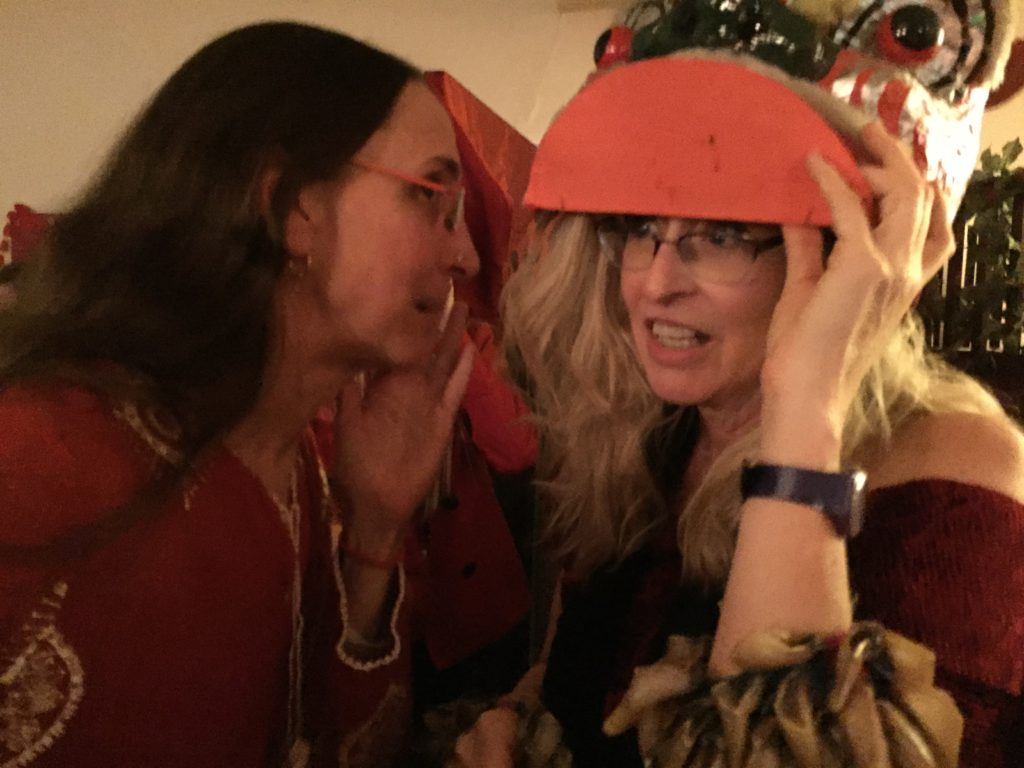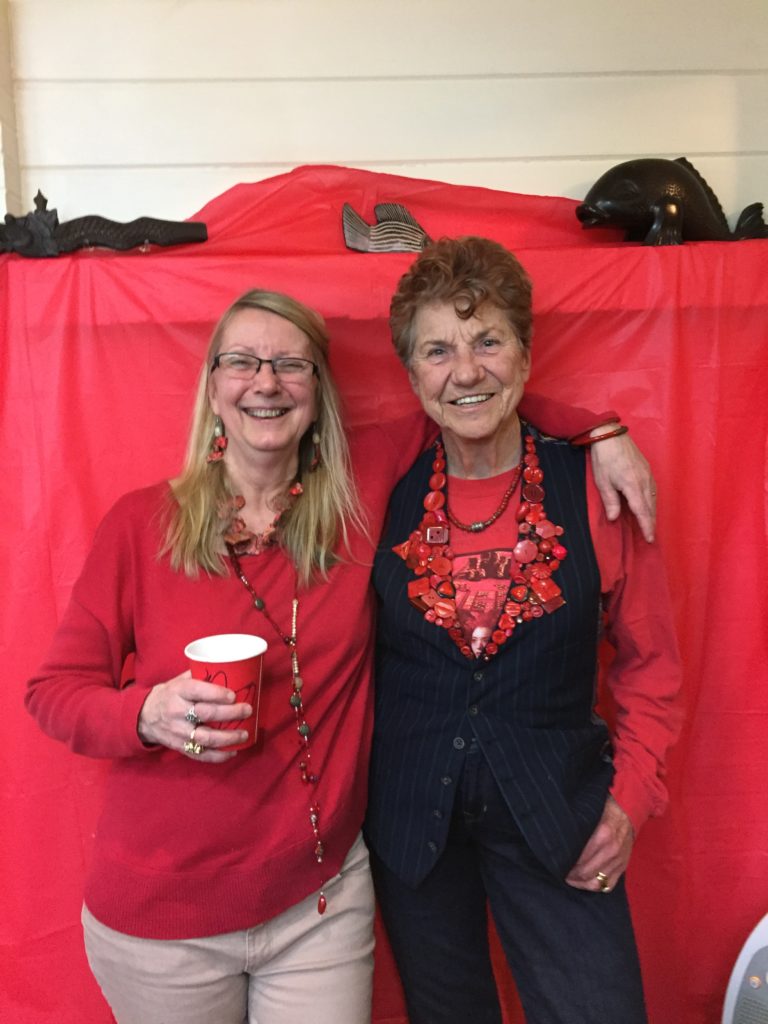 Amy Martin photos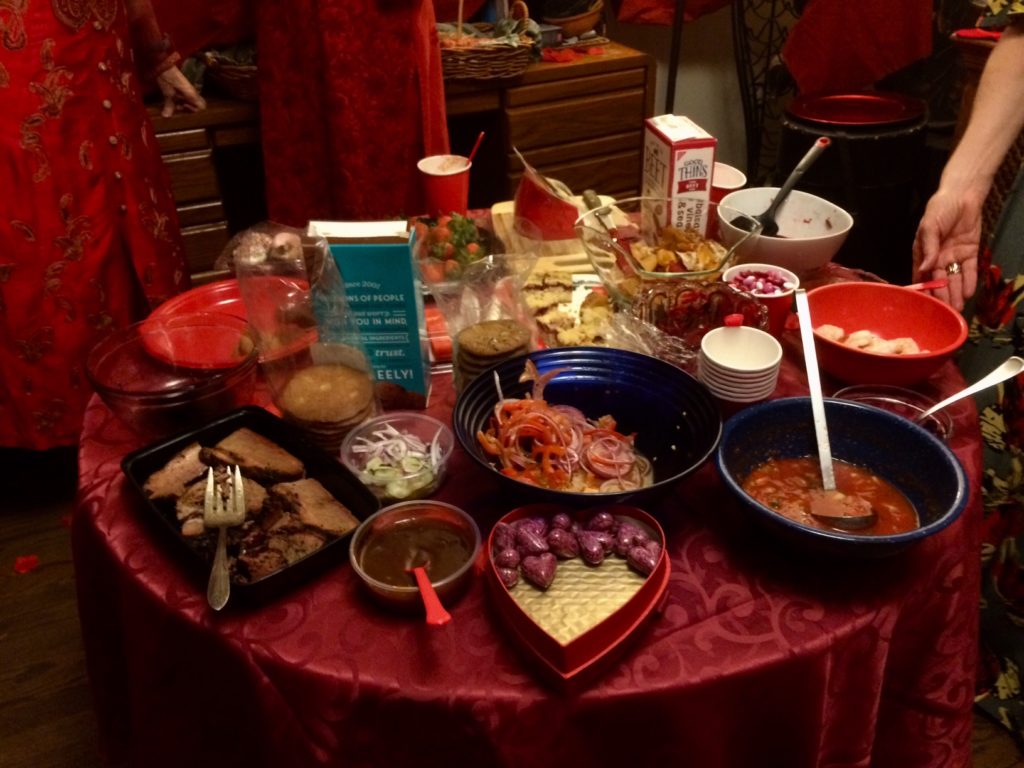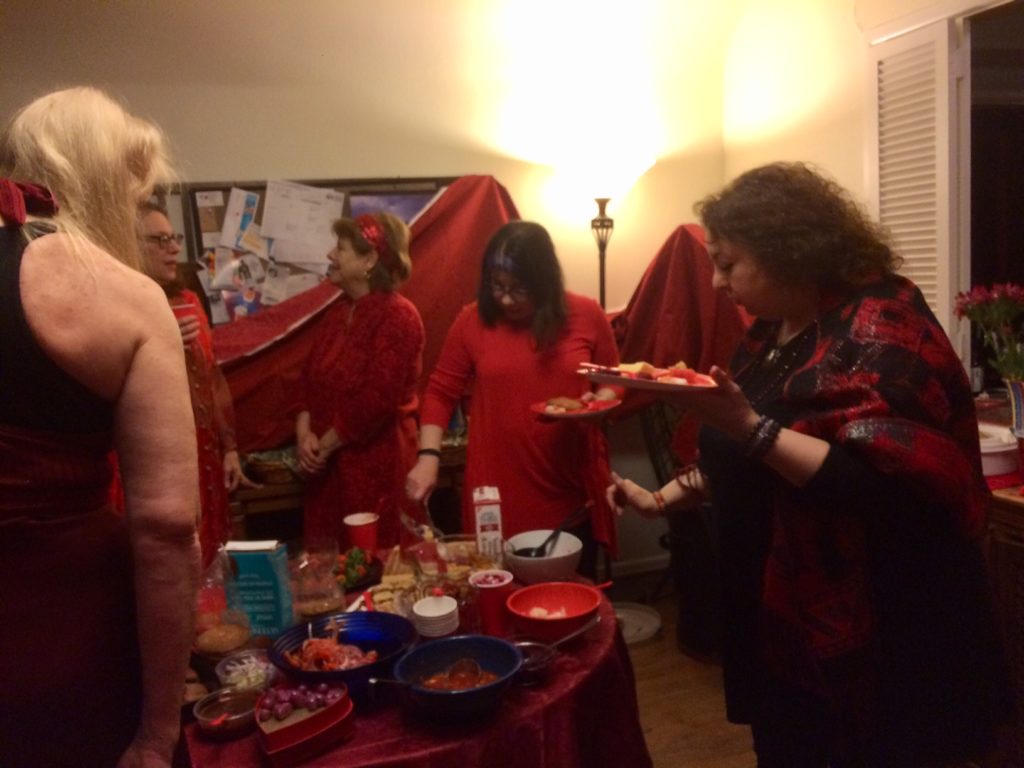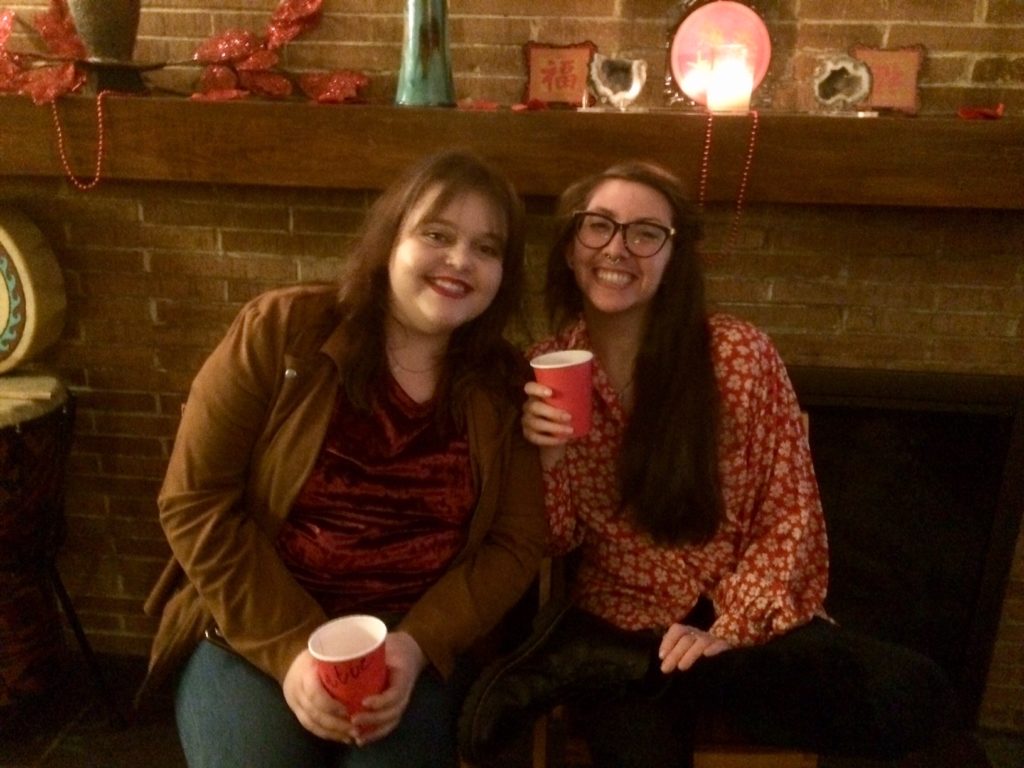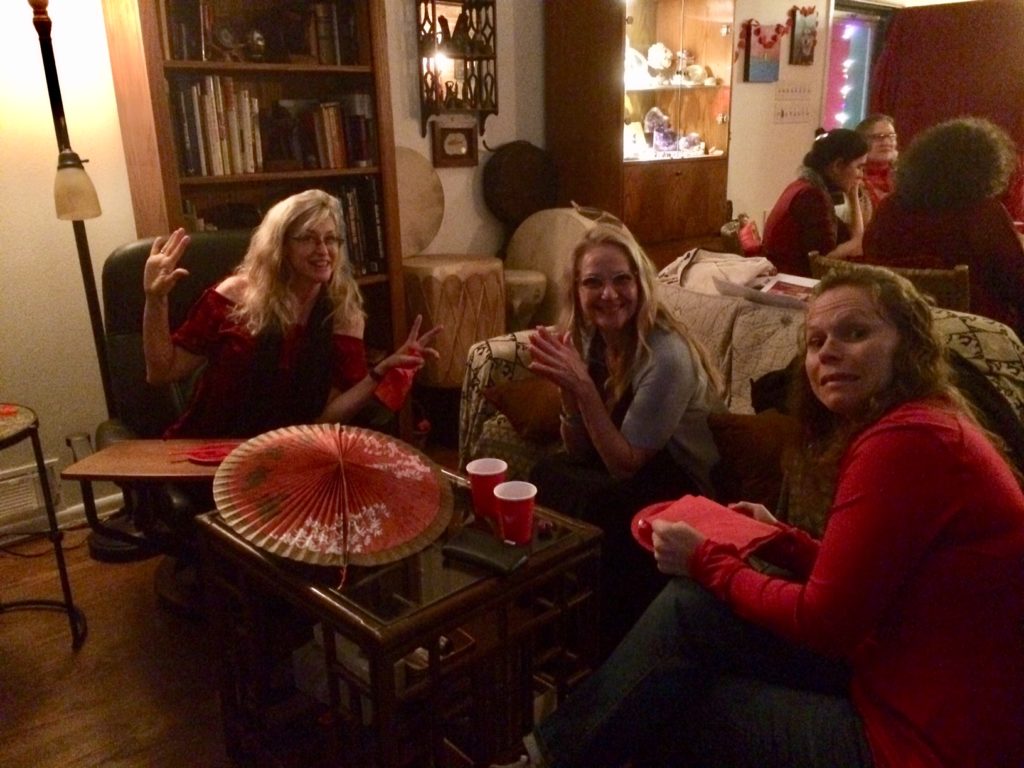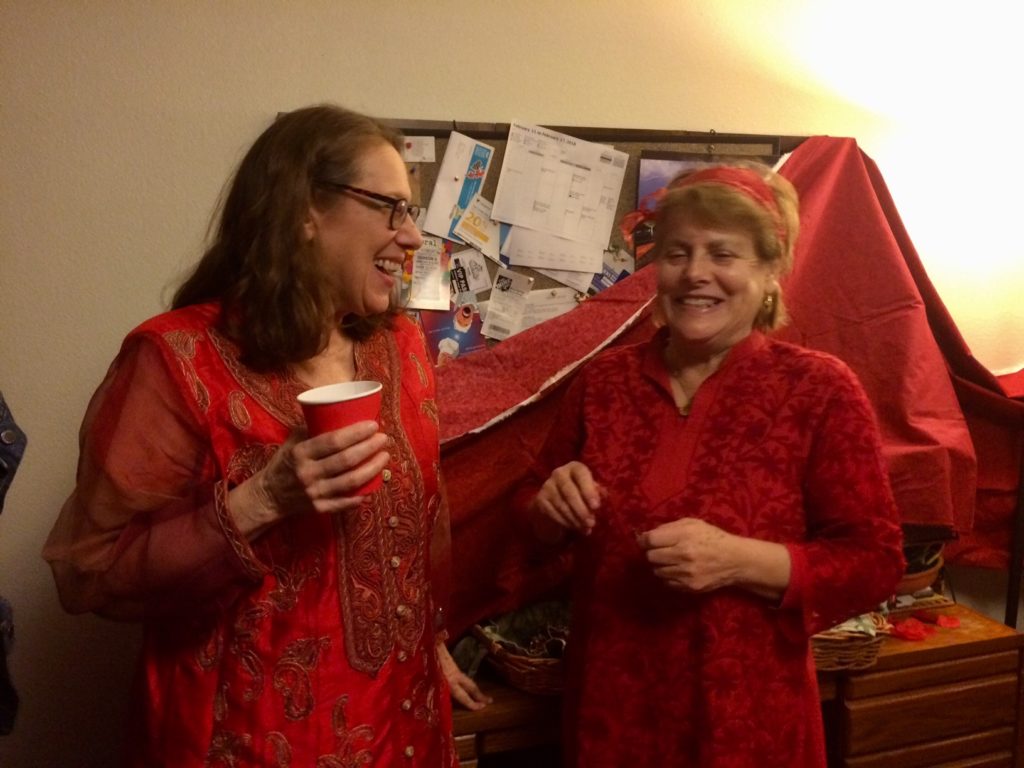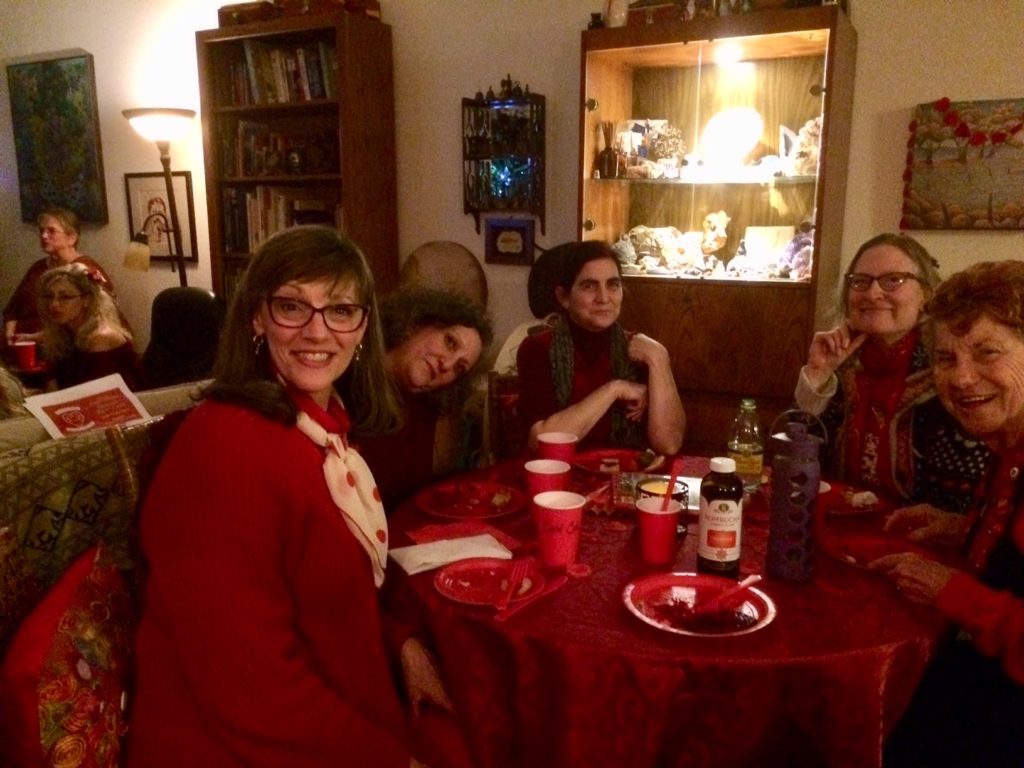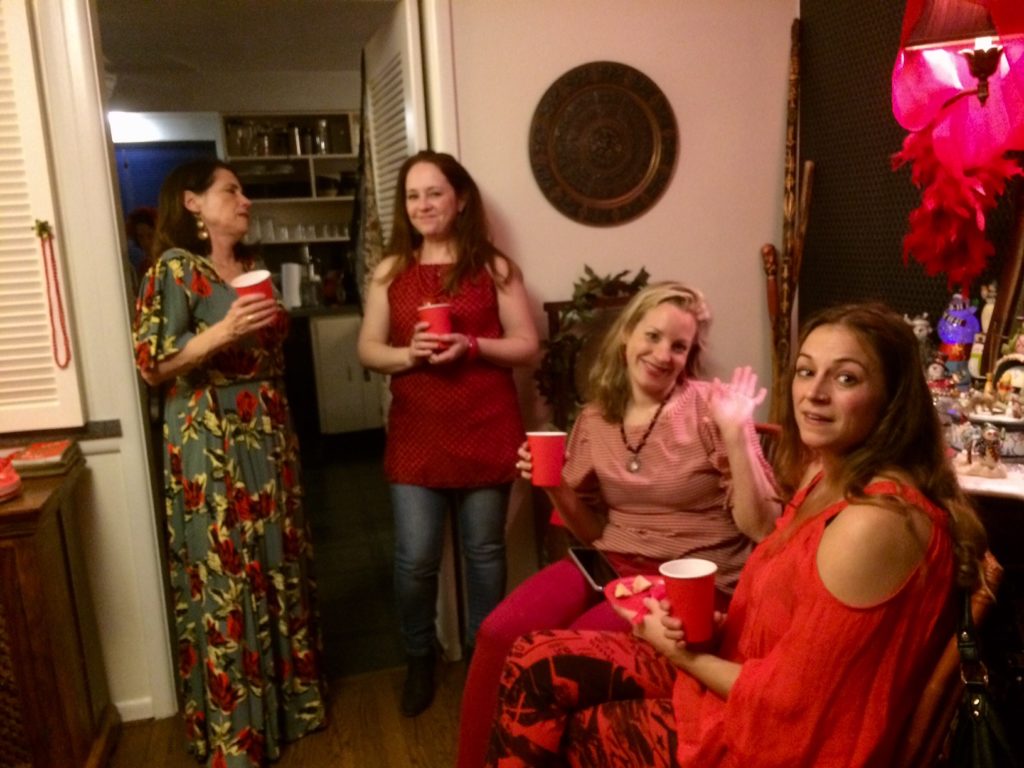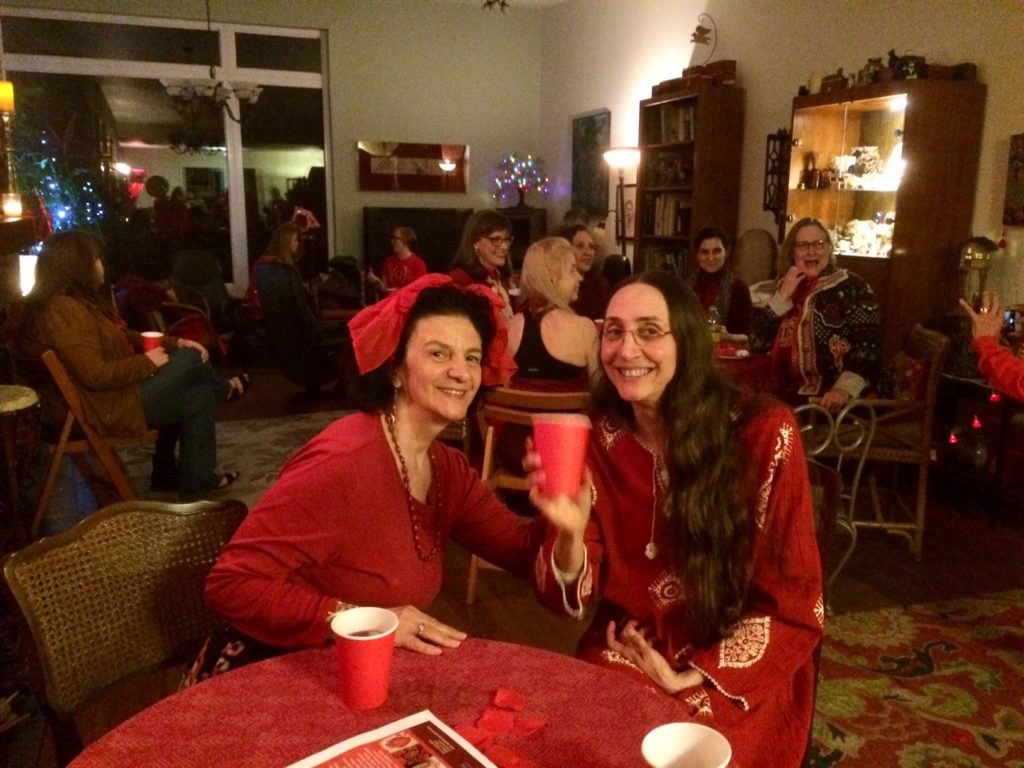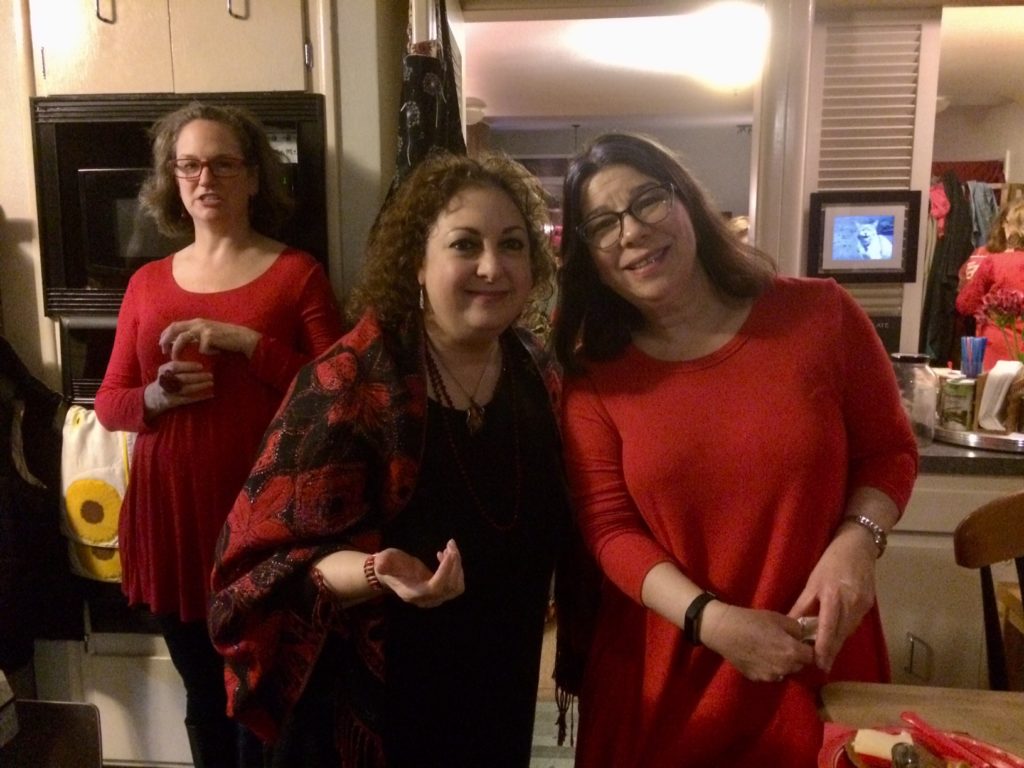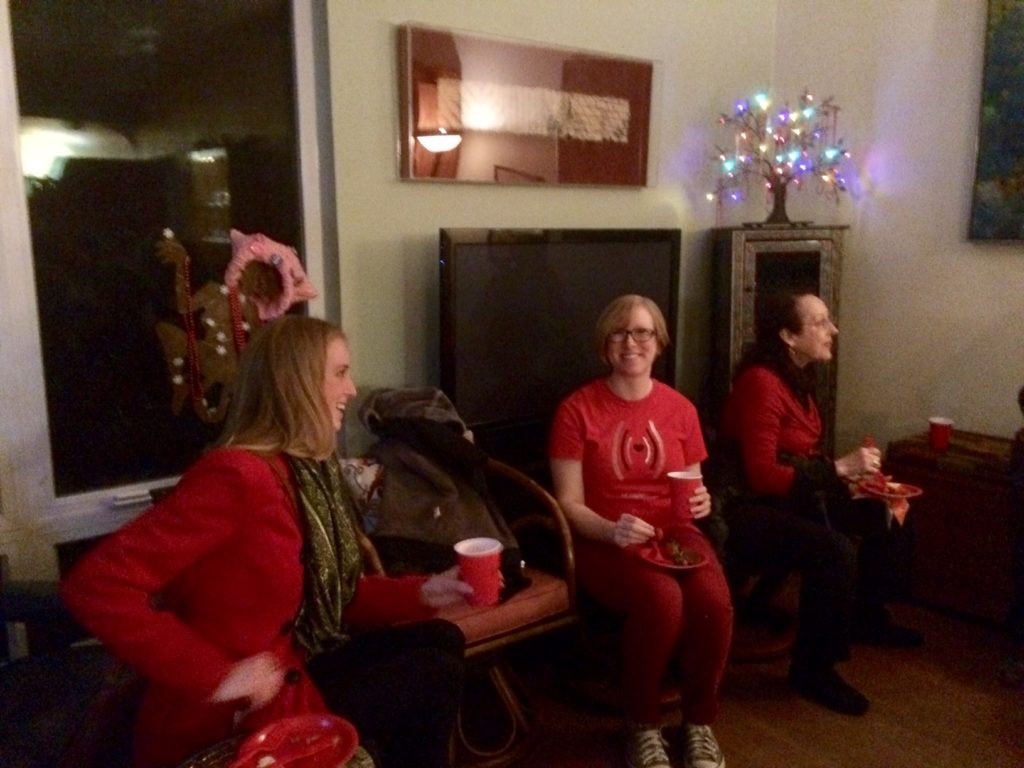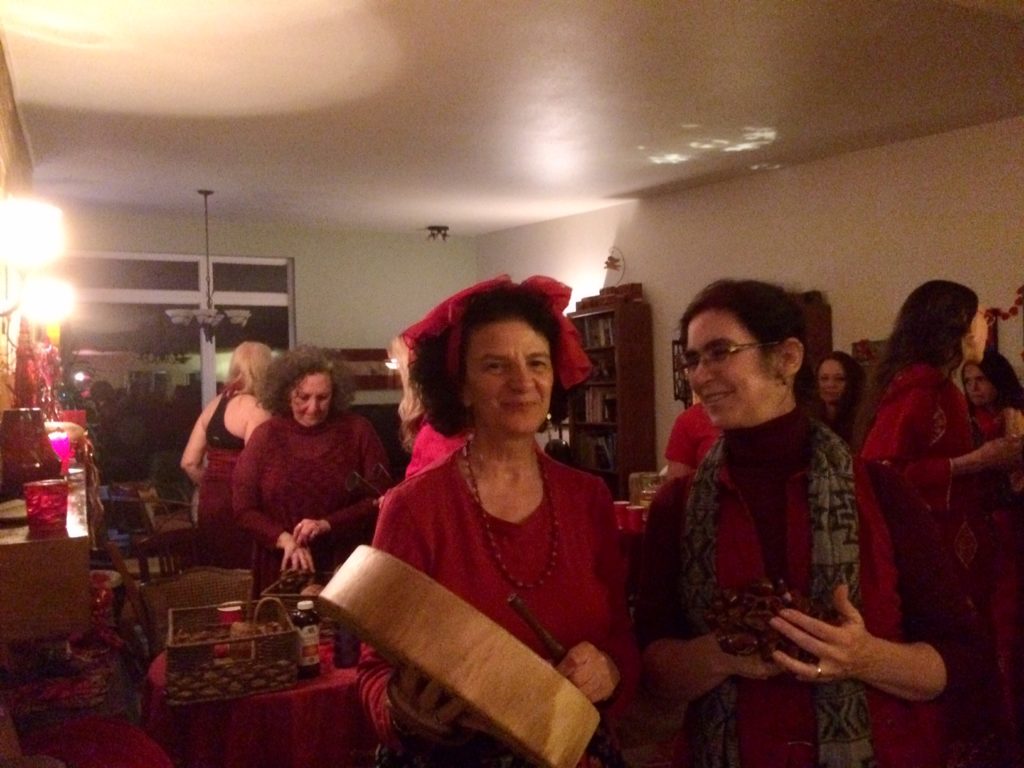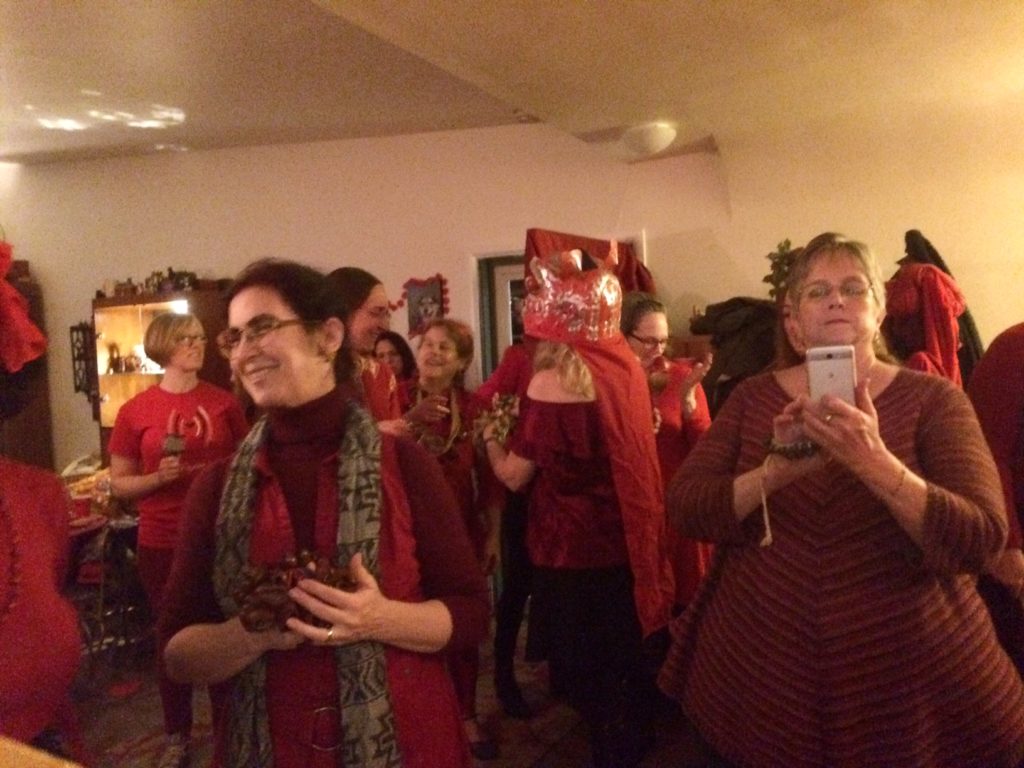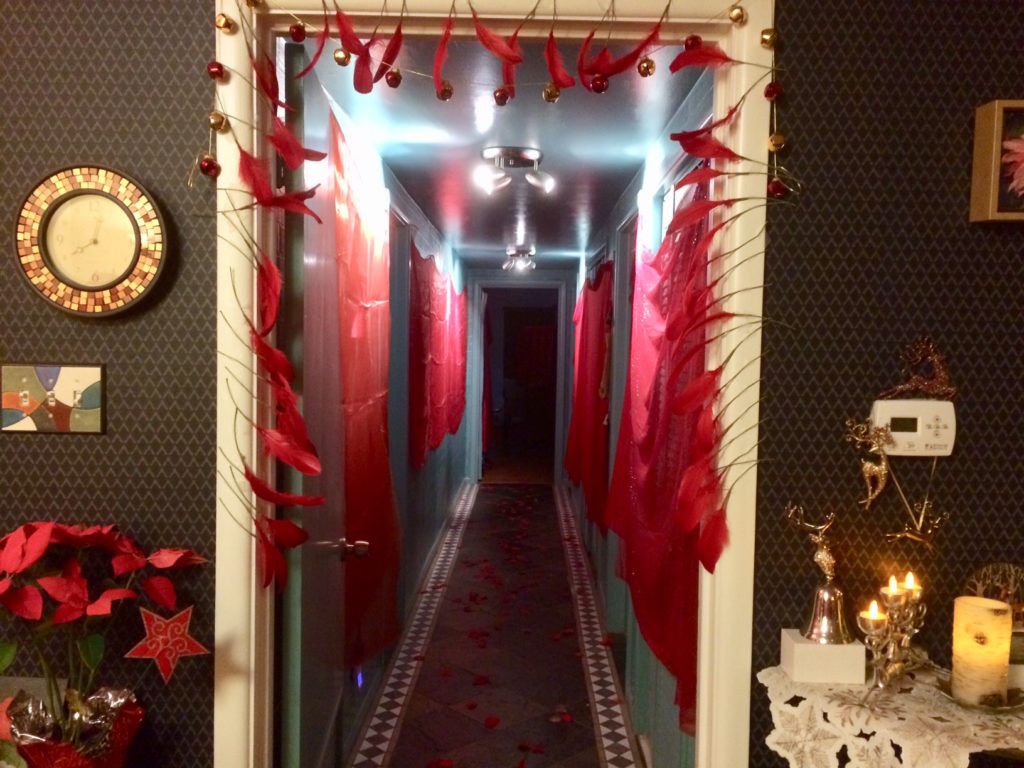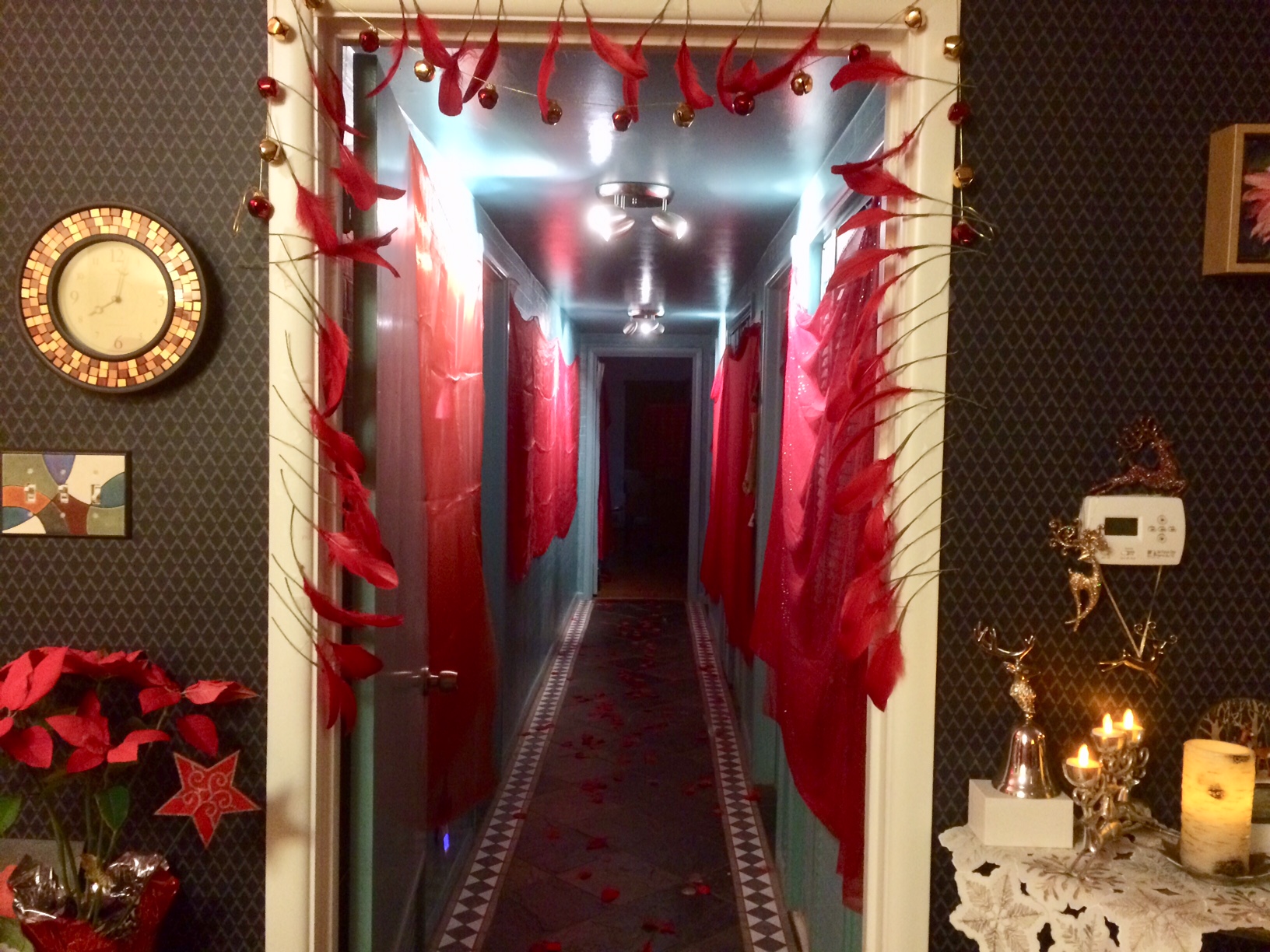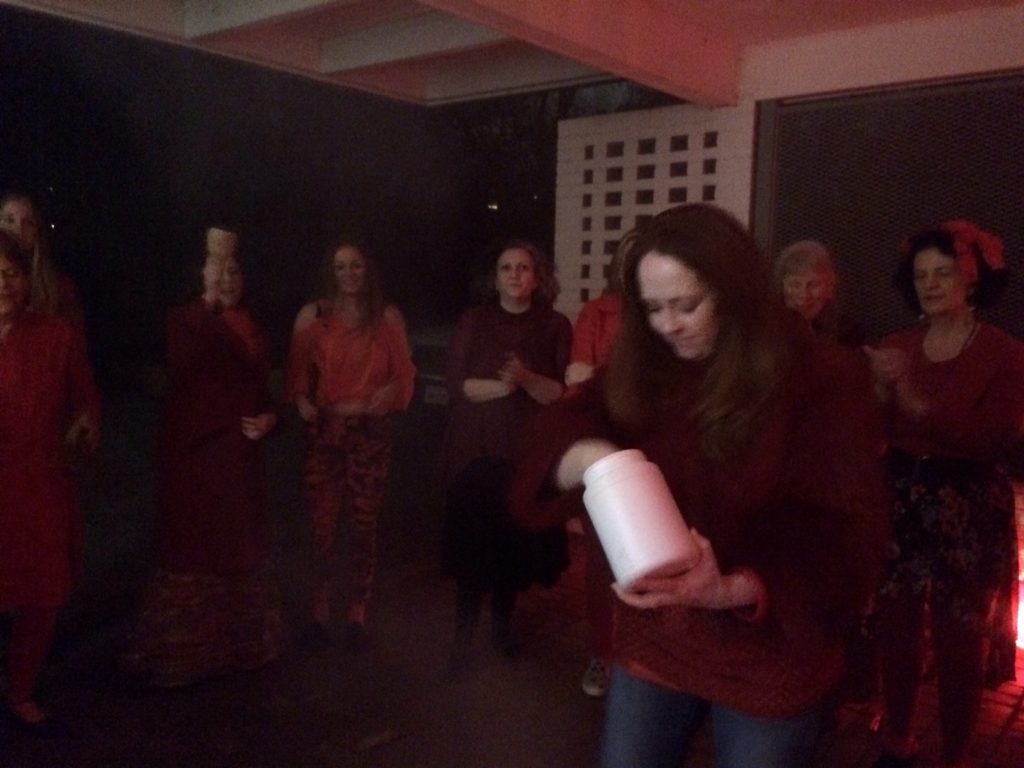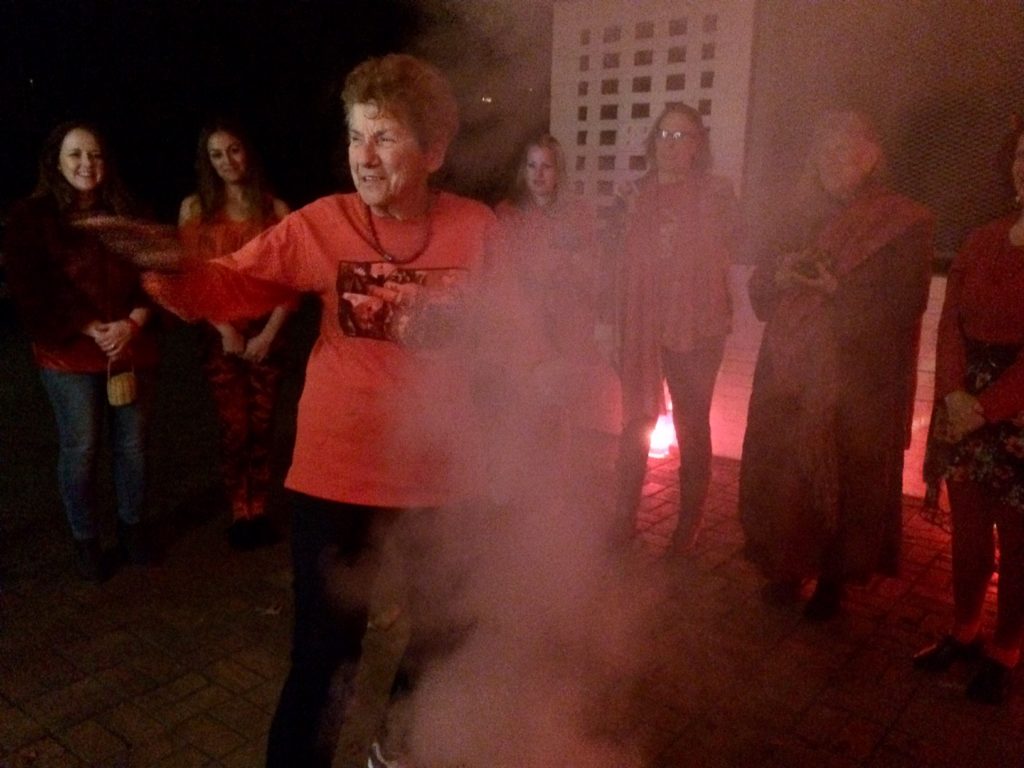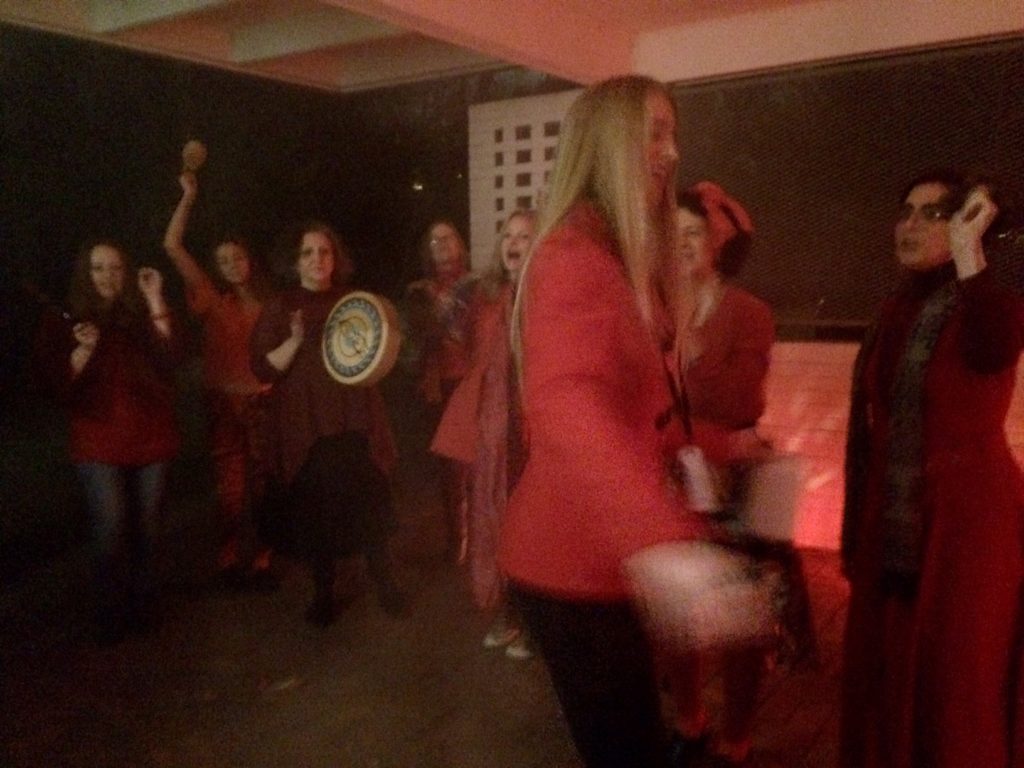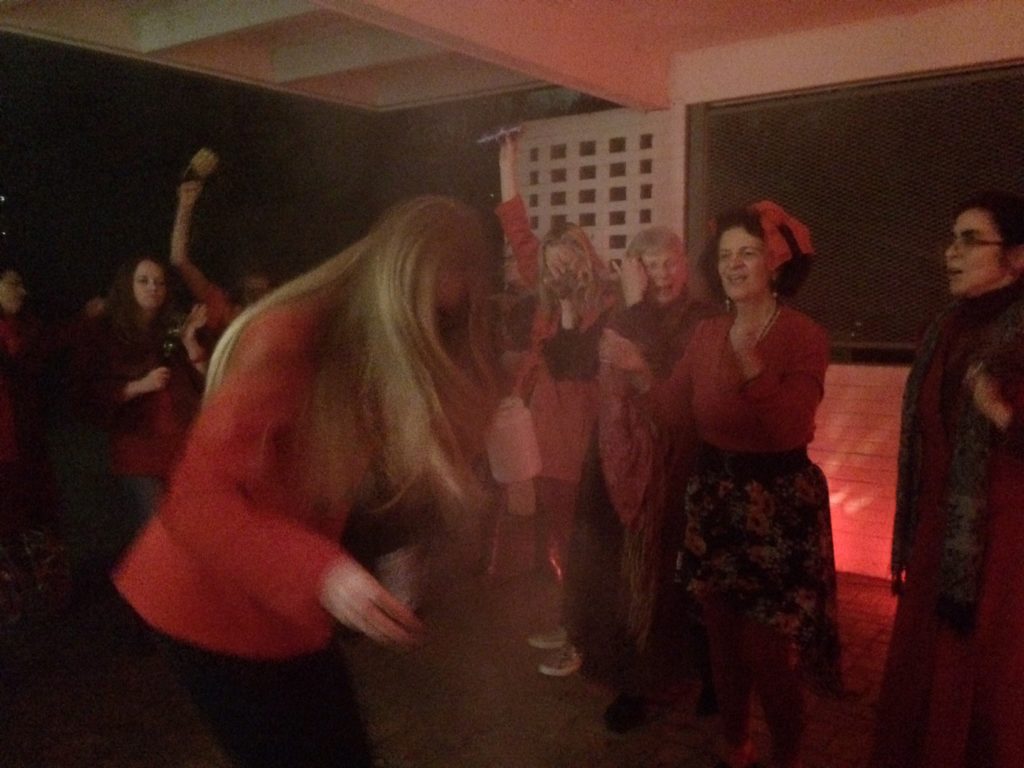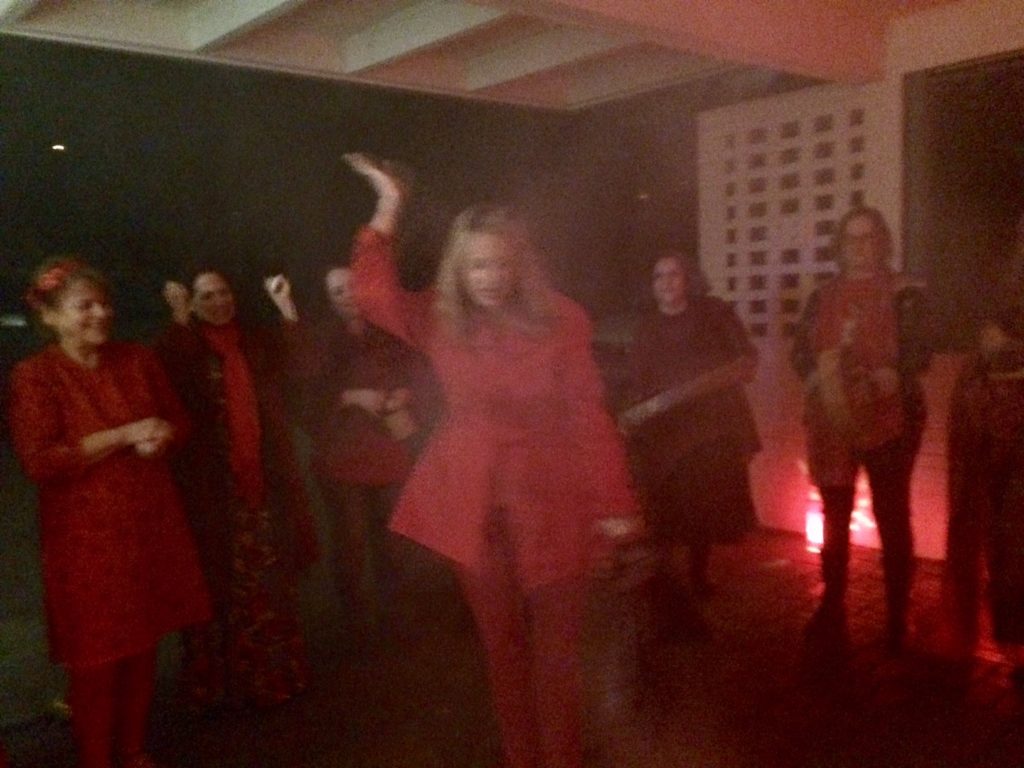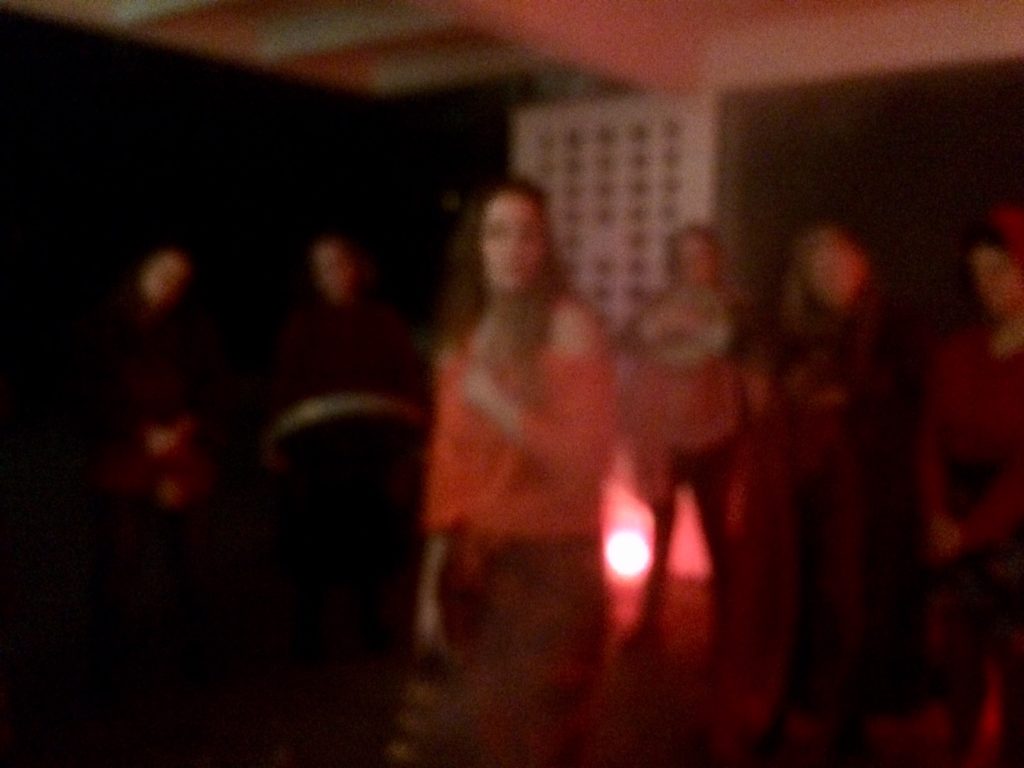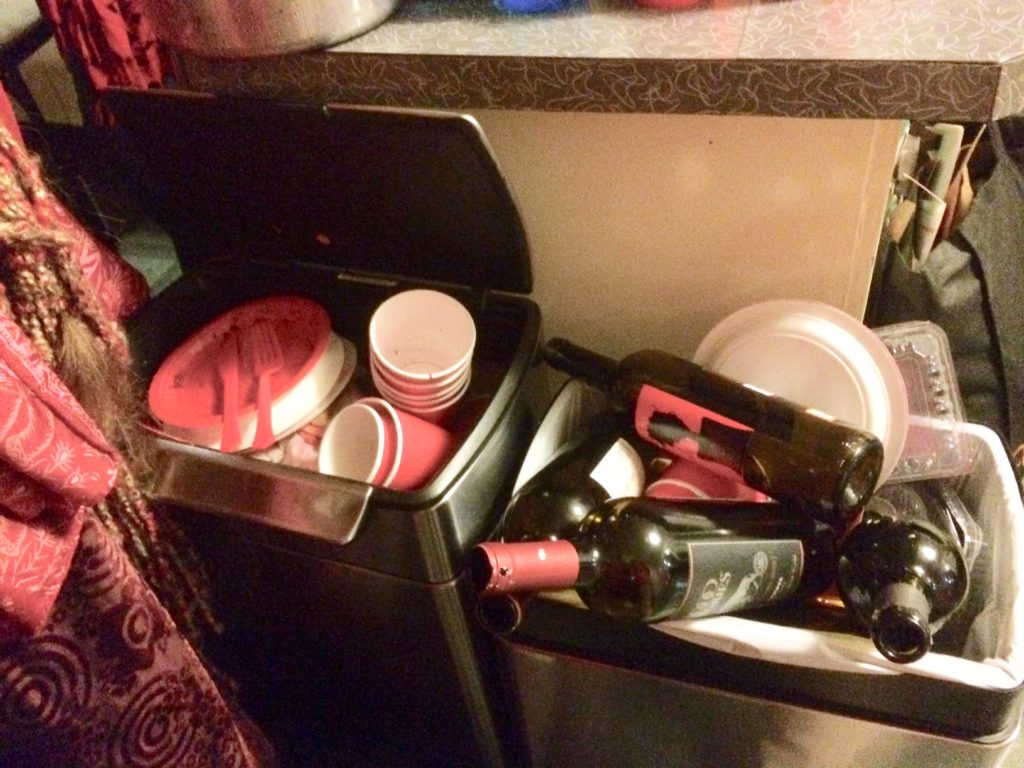 Kristi Kerr Leonard photos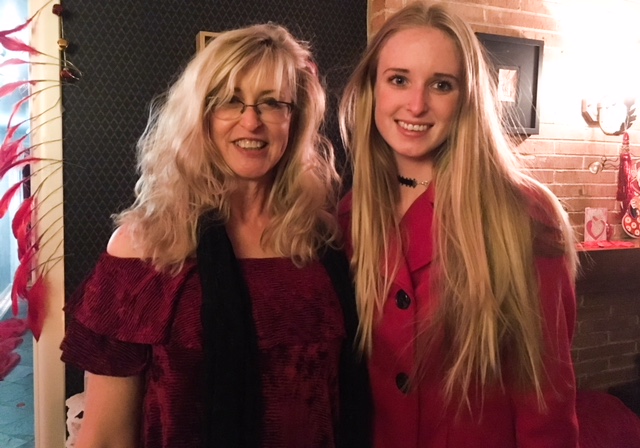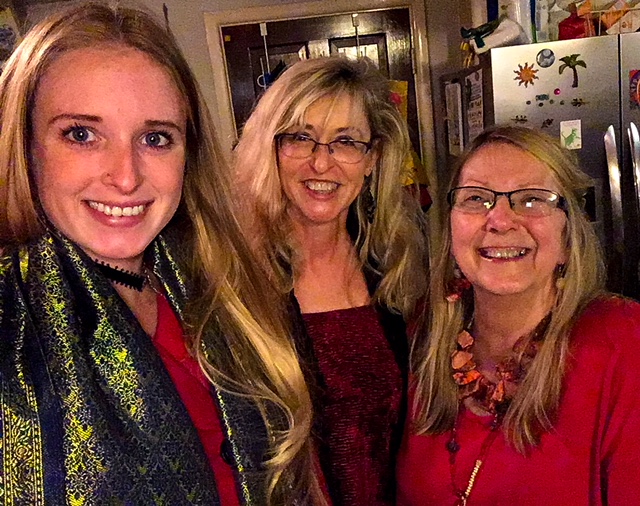 Collette Numajiri photos