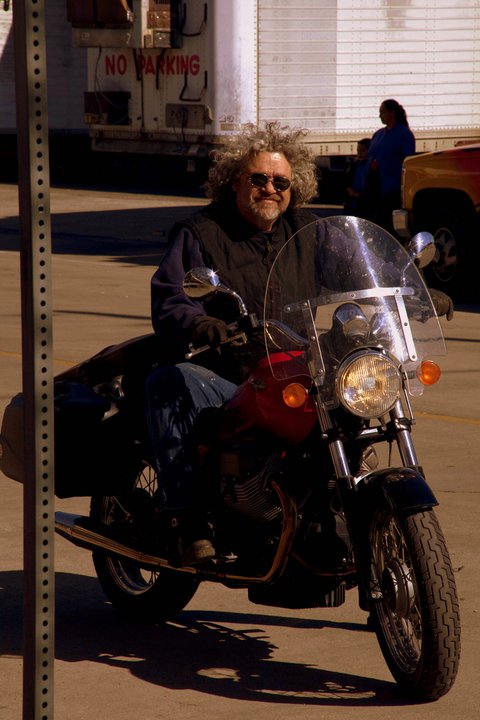 Celebration of Life for Stuart Kraft
November 16, 1954 to February 2, 2015
Friday, February 20
6 to 10 pm
3630 Harry Hines Boulevard, Dallas, TX 75219
Important: See parking and directions notes below
6 pm — music circle, talking & sharing, drinking & eating, looking at Stu photos & art
8 pm — service of celebration with sufi poetry, songs, remembrances & group howl
9 pm — Stu song singalong, plus more socializing & music
Come together at the beautiful Sammons Center, which boasts the largest concentration of Stuart Kraft artwork anywhere. Share memories with friends. Look at Stu photos. Come ready to sing, dance, play and be outrageous. You know, be like Stu.
Wine, beer and finger food (no utensils needed) to share are most welcome. Bring photos and Stu art for the memory table. Wear Stu jewelry.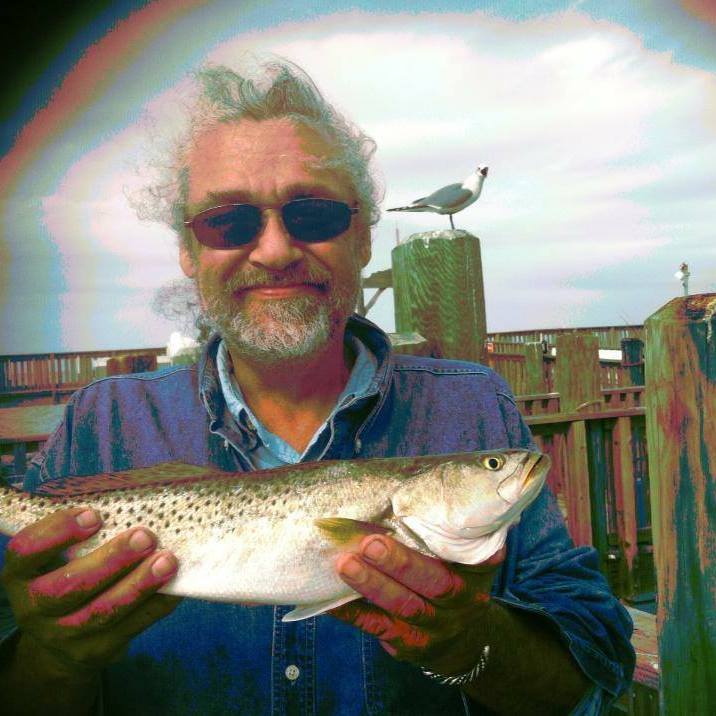 Afterwards, the music circle and celebration of Stu will continue at Sons of Hermann Hall, 3414 Elm Street, Dallas, TX 75226 in Deep Ellum.
STU TRIBUTES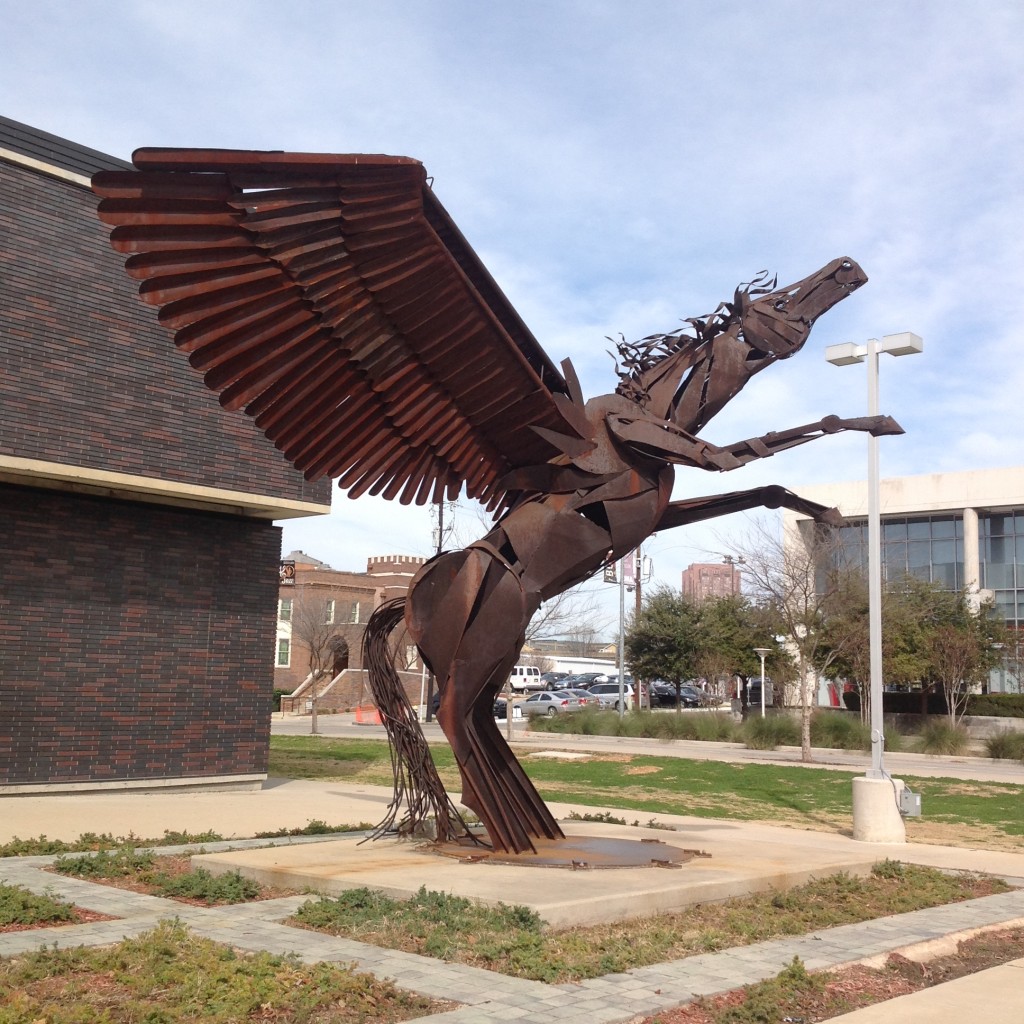 Directions:
Sammons Center is on a high bluff at the southeast corner of Oak Lawn and Harry Hines. It can only be entered via northbound Harry Hines. Look for the entrance ramp just before Oak Lawn. Map and directions.
Parking:
Parking adjacent to the Sammons Center is limited, so free valet parking will be offered to get in as many cars as possible. There is a secondary self-park at lot at the bottom of the bluff, just before the Sammons entrance. NOTE: Stu has a huge amount of family and friends. Please carpool, or gather at the Cosmic Cup or other Oak Lawn place and come as a group.
DONATIONS
There was no cause more dear to Stu than the arts and culture mission of Sammons Center for the Arts, which provides office and performance space for dozens of small and medium nonprofit groups. Please consider making a donation to Sammons in Stu's name by visiting this page. It will become something wonderful. If funds don't allow, please get on their mailing list and spread the word about Sammons.
Photos:
Wok tools by Jessica Burnham-Hinton
Motorcycle by Michelle Turner
Fish by Amazin' Walter McDonald
Pegasus by Chad Evans
Sunset cat by Molly DeVoss