Sold a rarely visited rural cabin. Have several barely used things for sale. Private message through Facebook, Nextdoor or website if interested. Also posted on OfferUp and 5Miles, so move fast. Location in Eastlake near Peavy and Lake Highlands.
See our other sales pages:
Housewares
Assorted
Books
Cleaning
Decor
Mats
Trashcans
---
Assorted
The Wahl Trim-N-Vac beard trimmer – $15.
This is a quality Wahl shaver. Uses Wahl-standard shaving depths. Goes from 1 to 11. (That's right, it goes to 11.) We're letting this go because for some crazy reason he now cuts his beard even closer. He is so stubby.
Features a rotating head and an 11 position guide which allows near perfect trimming at any length.
Comes with a guarantee of catching over 85% of all beard hairs. Very few vacuum beard trimmers in the market today come with such a guarantee.
The trimmer's blades are equally impressive in terms of sharpness and durability.
butterfly feeder – yellow – $2
red hummingbird feeder no longer available

2 grow lights – $8 each
Grow plants anywhere, even on your desk. Retails $15.
Gangster speak flash cards – $5
Learn to speak like a '40s gangster.
Chrome bathroom set – $10
Class up your bathroom.
---
Books
Itchy Business: How to Treat the Poison Ivy and Poison Oak Rash, Prevent Exposure and Eradicate the Plant – $12, signed.
Or buy direct at Amazon, unsigned.
Everything you need to know about poison oak and ivy but are too itchy to ask.  Minimize the misery of poison oak and ivy rash with the Itchy Business 4-stage plan • Learn the 3 Cs of rash relief • Use minerals, herbs & more to reduce itch & inflammation • Practice safe scratch • Identify, clean off & eradicate the plant. More at http://itchy.biz/.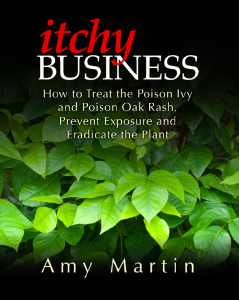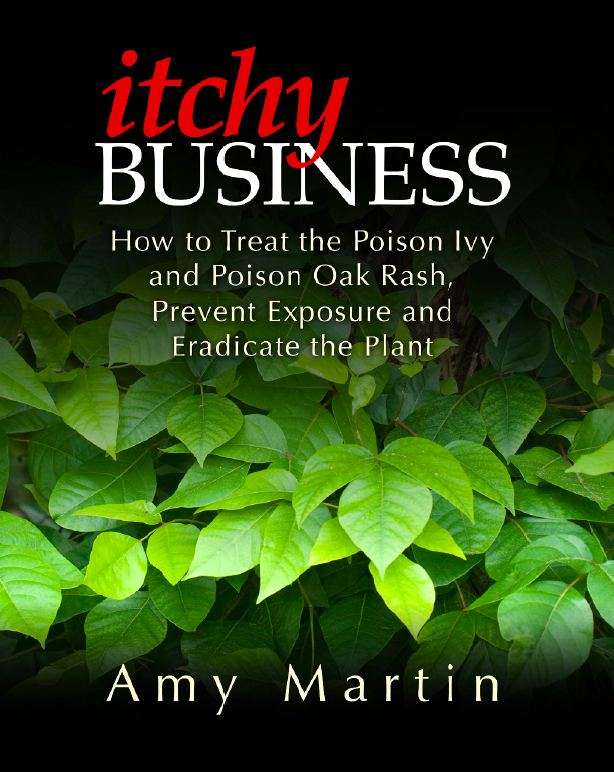 Holy Smoke: Loose Herbs & Hot Embers for Intense Group Smudges & Smoke Prayer – $10, signed.
Or buy direct at Amazon, unsigned.
This is a book for anyone wanting to purify or offer prayers using herbal smoke. Burn special blends of loose herbs on hot barbeque charcoal to discover a new method for smudges and ceremonies rooted in the ancient Mesoamerican tradition of immersion smudging. Go far beyond the usual smudge sticks. Utilize woods, resins, leaves, and even seeds and flowers for smudges that create billows of aromatic smoke to purify several people at once. Make lunar, solar, masculine, feminine smudges and more. More details.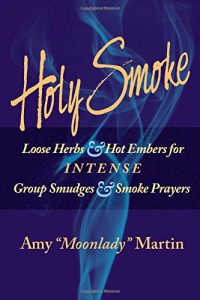 ---
Cleaning
3 gallon bucket – $3
1 gallon bucket – $2
round dust mop – $3
rectangular dust mop – $3
squeeze mop – $3
squeeze mop – $3
scrub mop – $5
short broom – $2
---
Decor
Andrea by Sadek Porcelain Bisque Bald Eagle Figurines with stand – $30
Limited edition. About 8 and 14 in tall. Retails $48 for pair.
handmade bud vase – $6
About 6 in tall.

old timey metal collection – $7
expandable hat & coat rack – $6
canine wine bottle holder – $6
gold tapers new – $3
---
Mats
Arrogant cat doormat – $5
Unused.
Memory foam bath mat – $8
Barely used. Retails $22.
Striped interior door mat – $4
Doormat with multicolored striped border. 24×20. Jute back.
---
Trashcans
Pink flecked small trashcan – $4
Classy for a trashcan. Grey rim. Blends with lots of bathroom decor.
heavy duty 30 gal trashcans with secure snap lid – $6
Roughneck by Rubbermaid.
metal 5 gallon trashcan with strong locking handle – $5
Rodent and squirrel (but not raccoon) proof. Great for bird seed.
metal 5 gallon trashcan with moderate locking handle – $5
Rodent and squirrel (but not raccoon) proof. Great for bird seed.