On the second New Moon past Winter Solstice, the women in red gather at Amy's house, turning it into the Red Temple for a day. A smaller, more intimate circle by design this year, our group was grounded and focused on the spiritual work that awaited.
Creating the Red Temple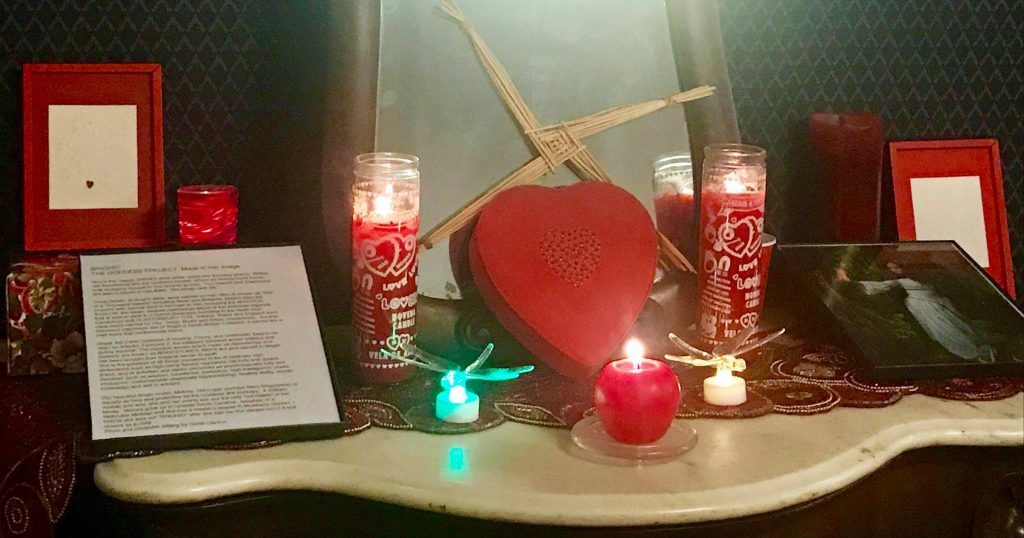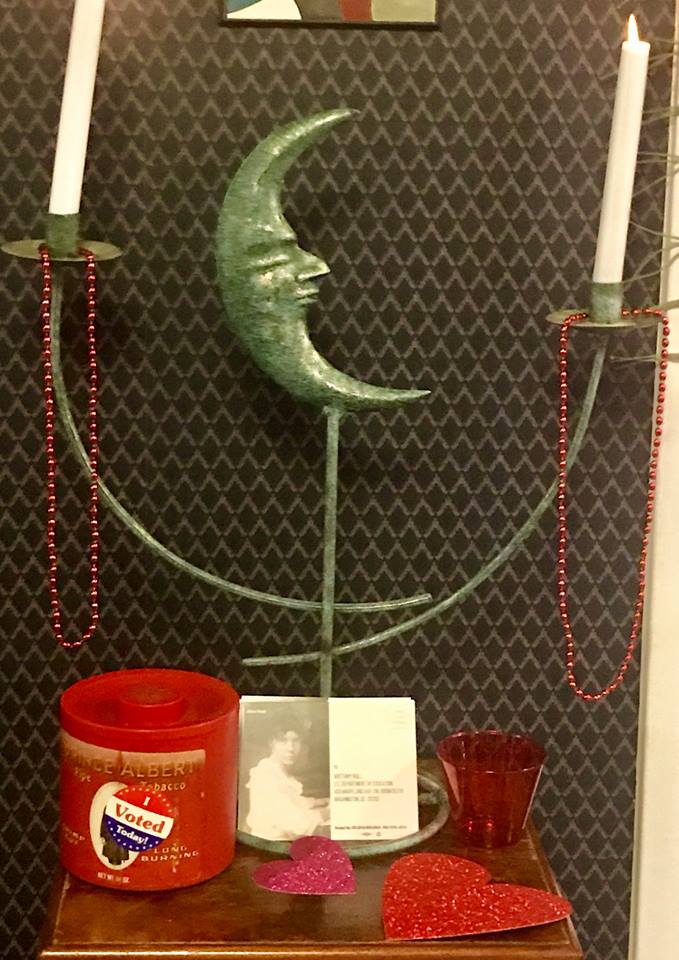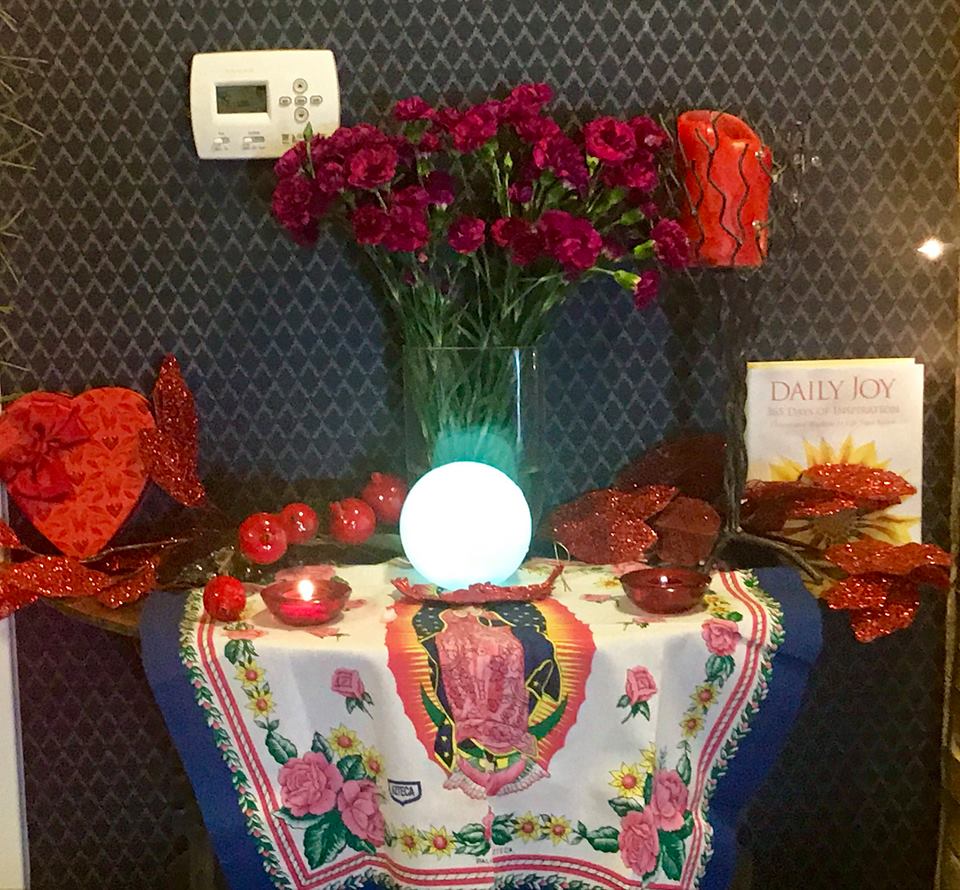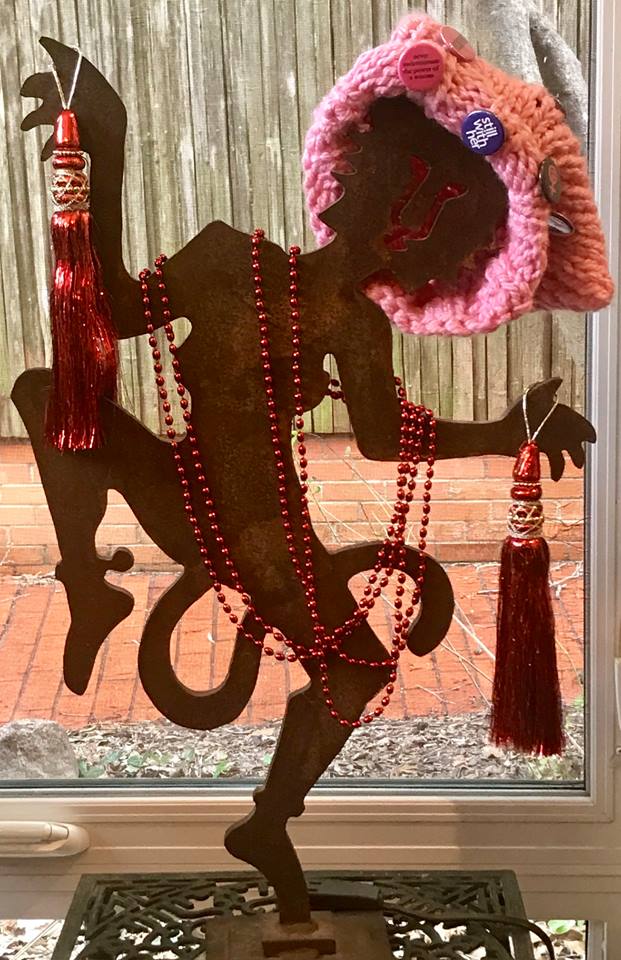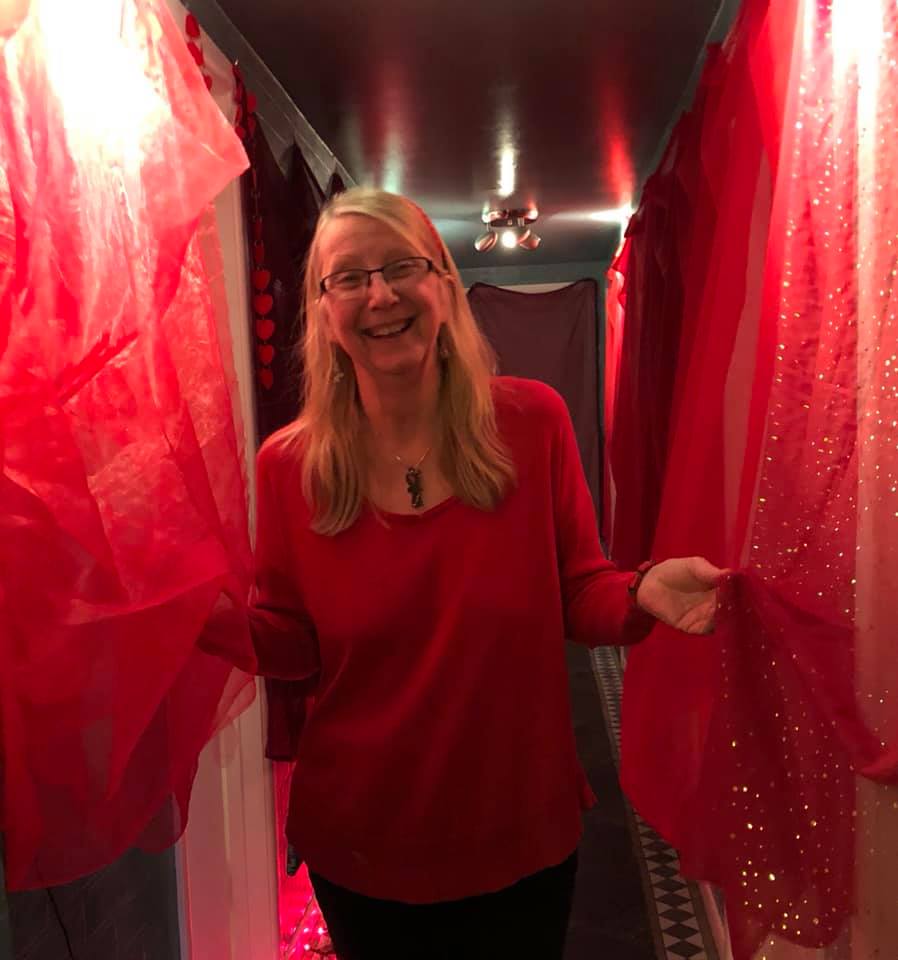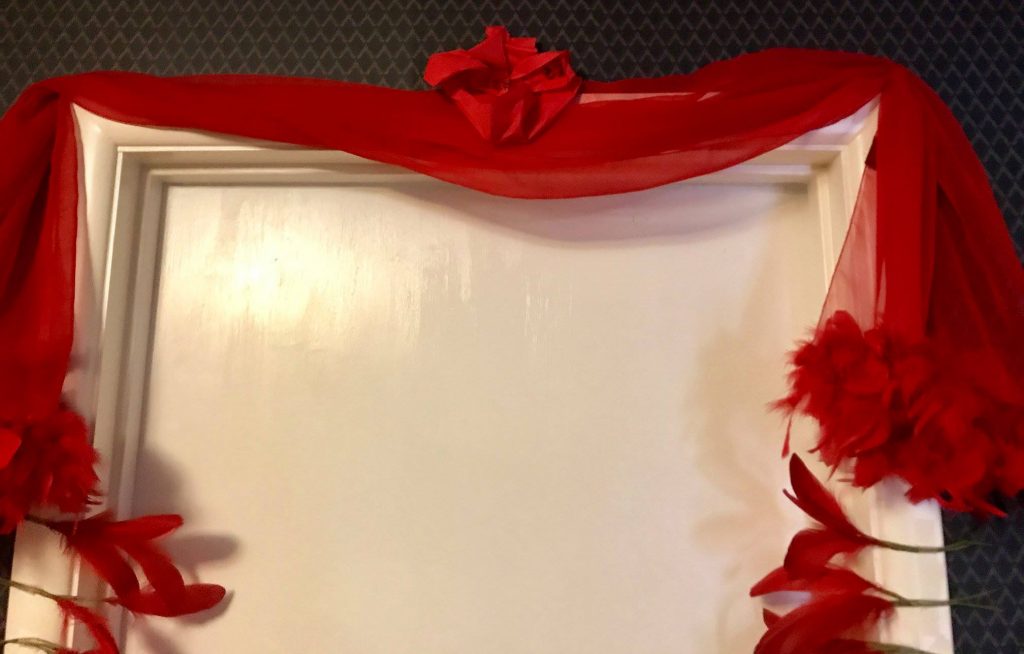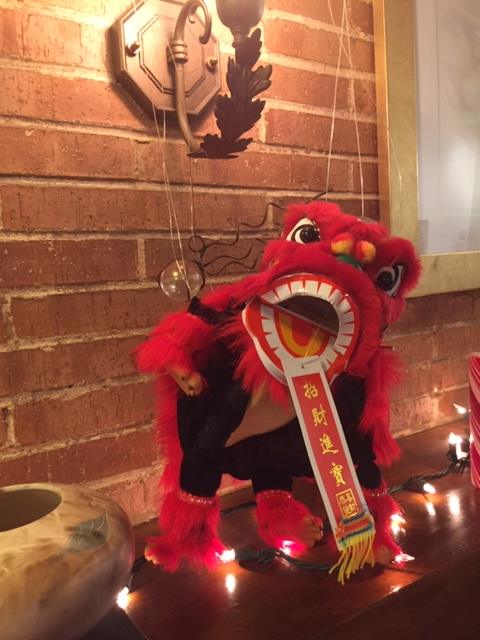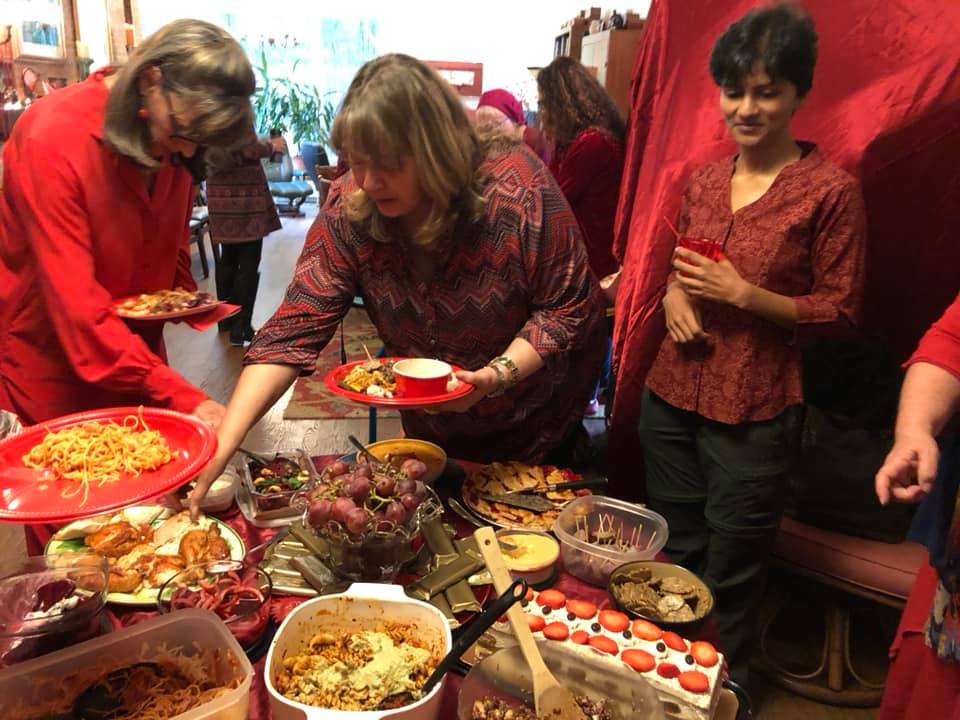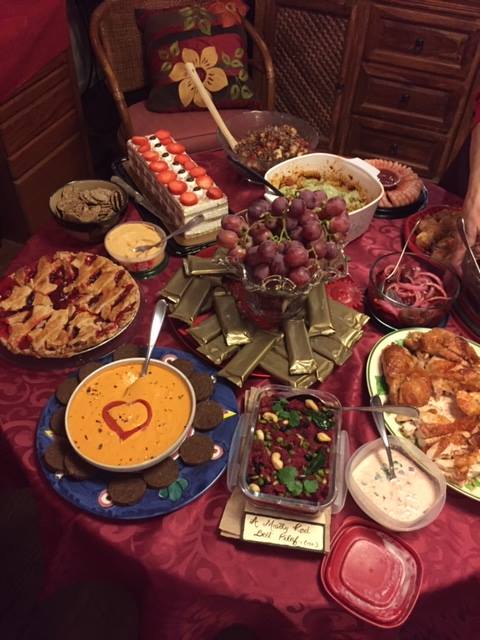 Forging the Bonds of Sisterhood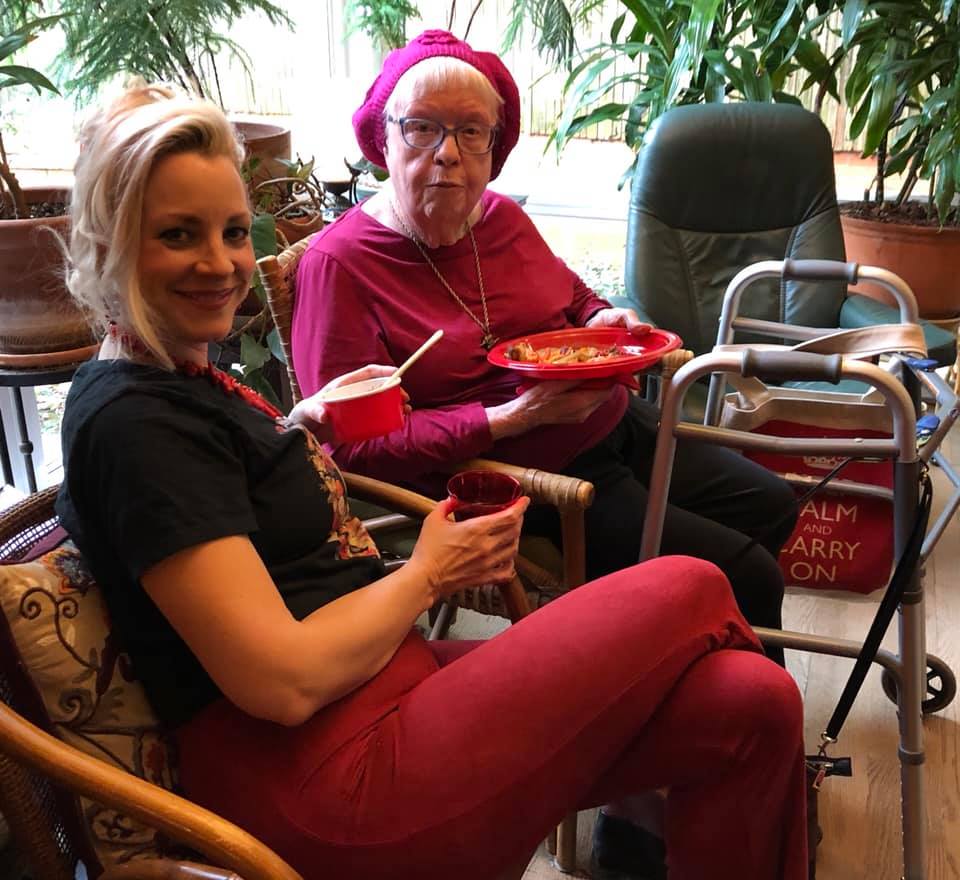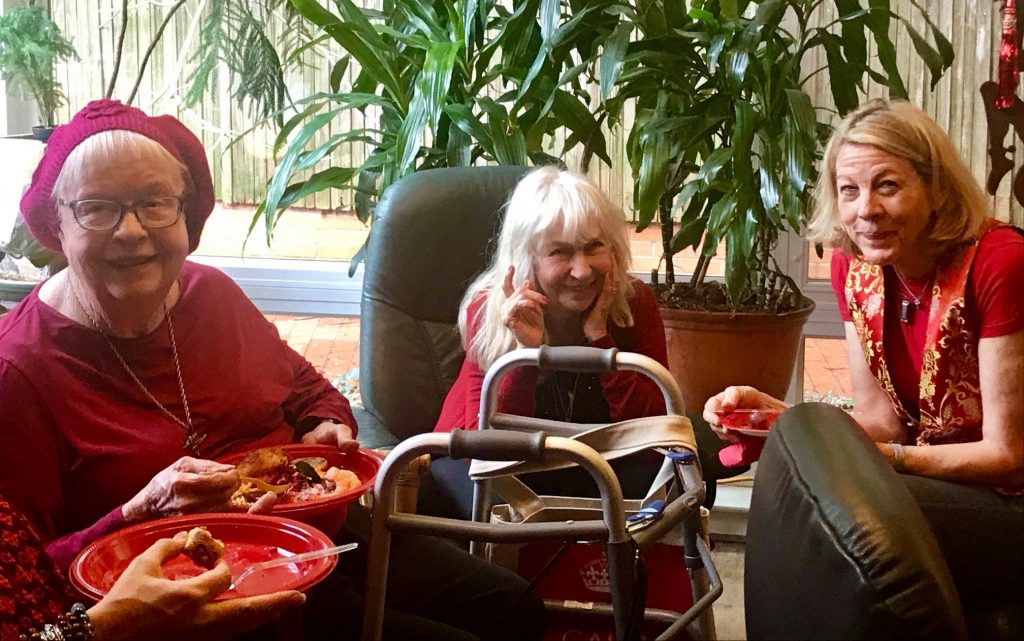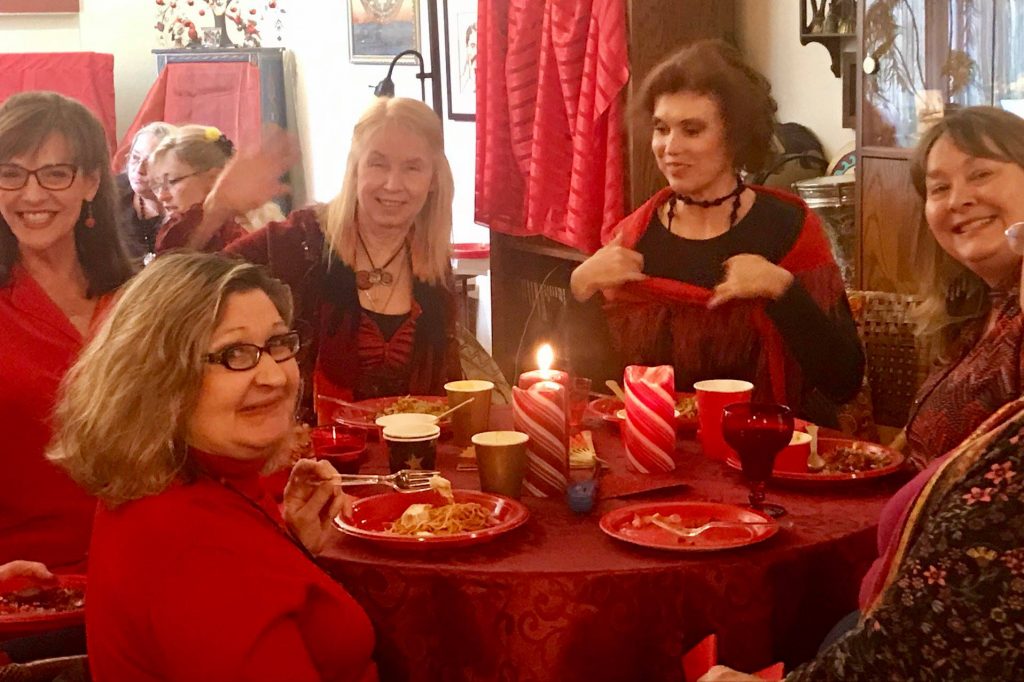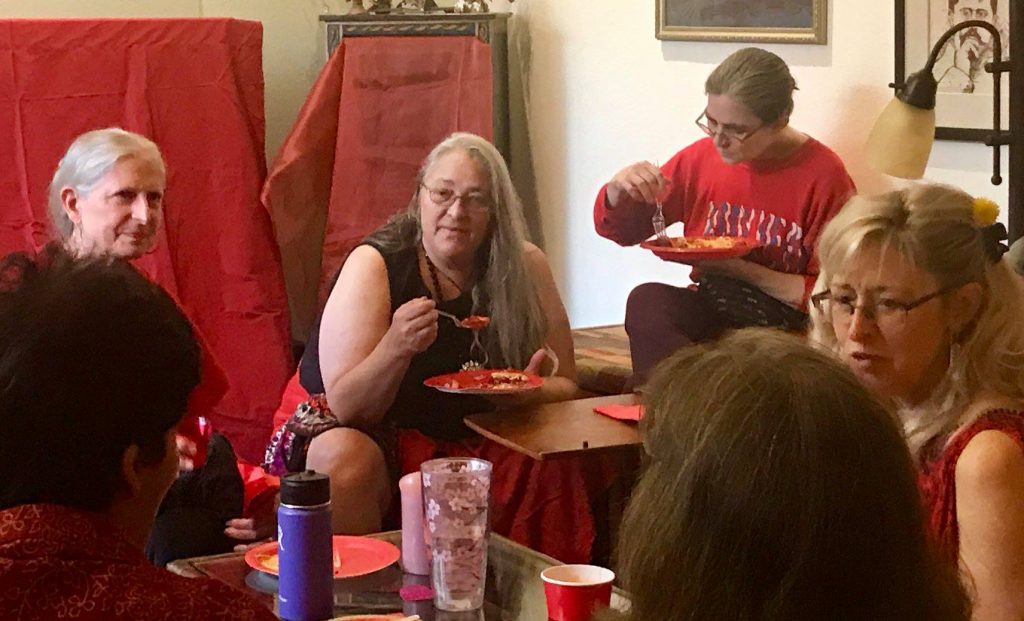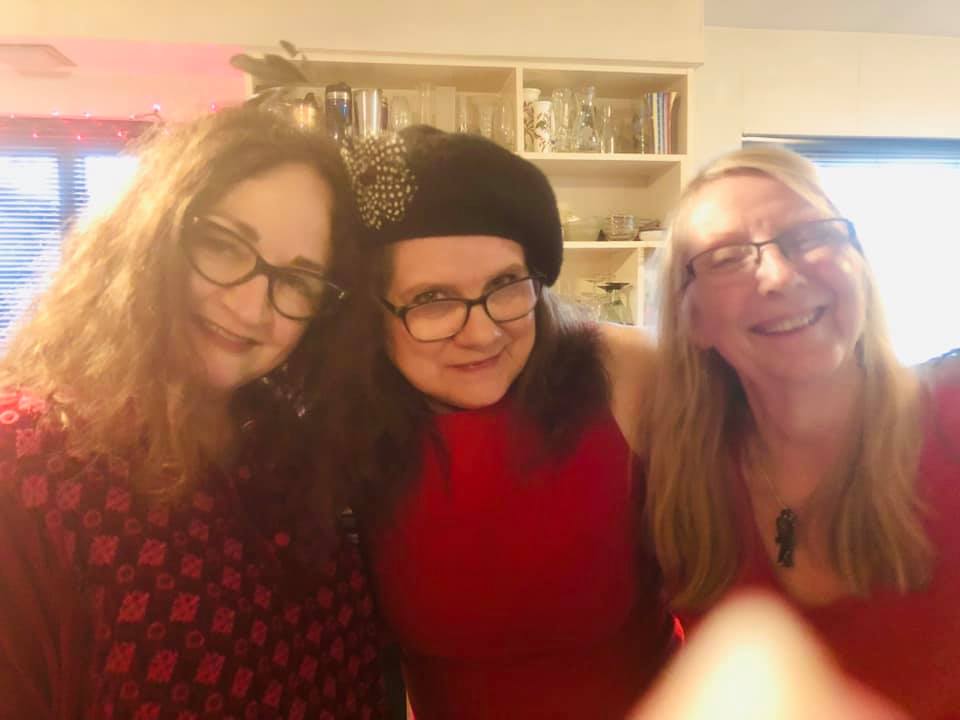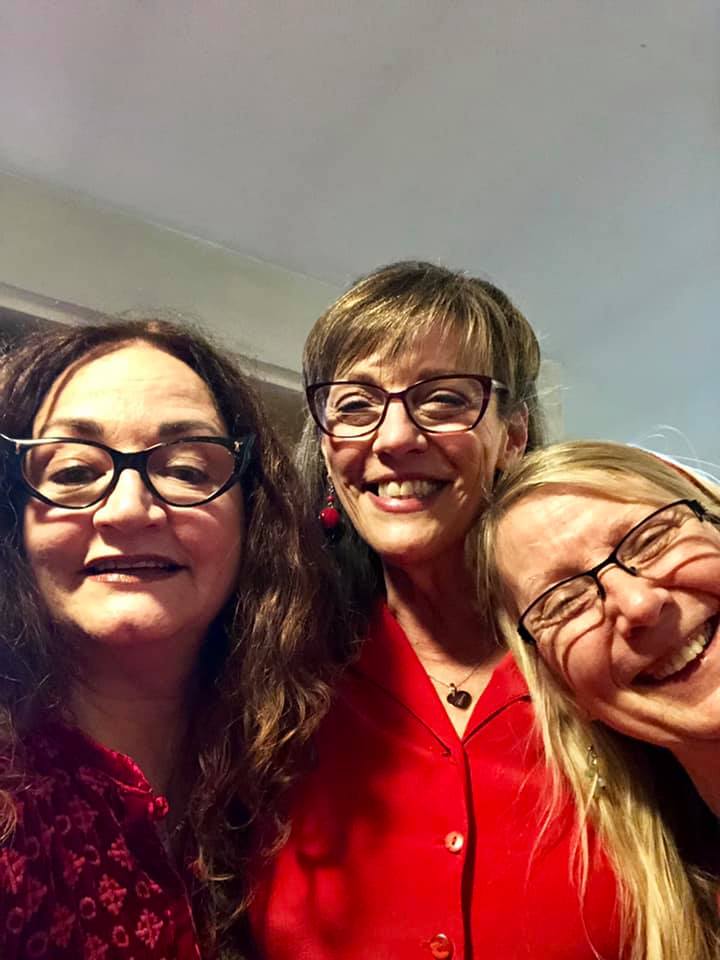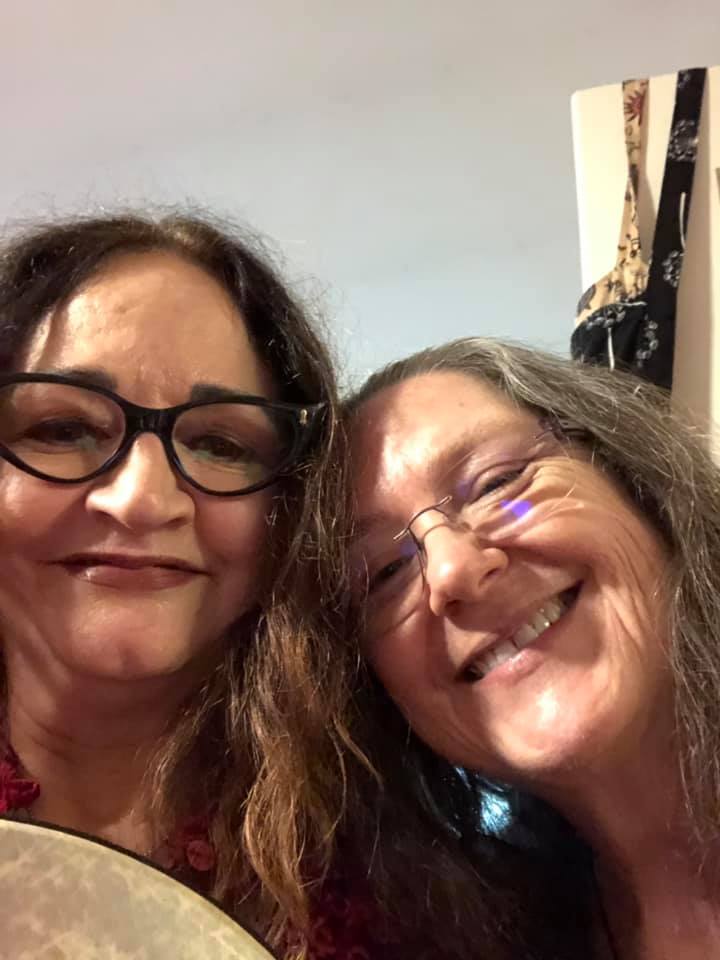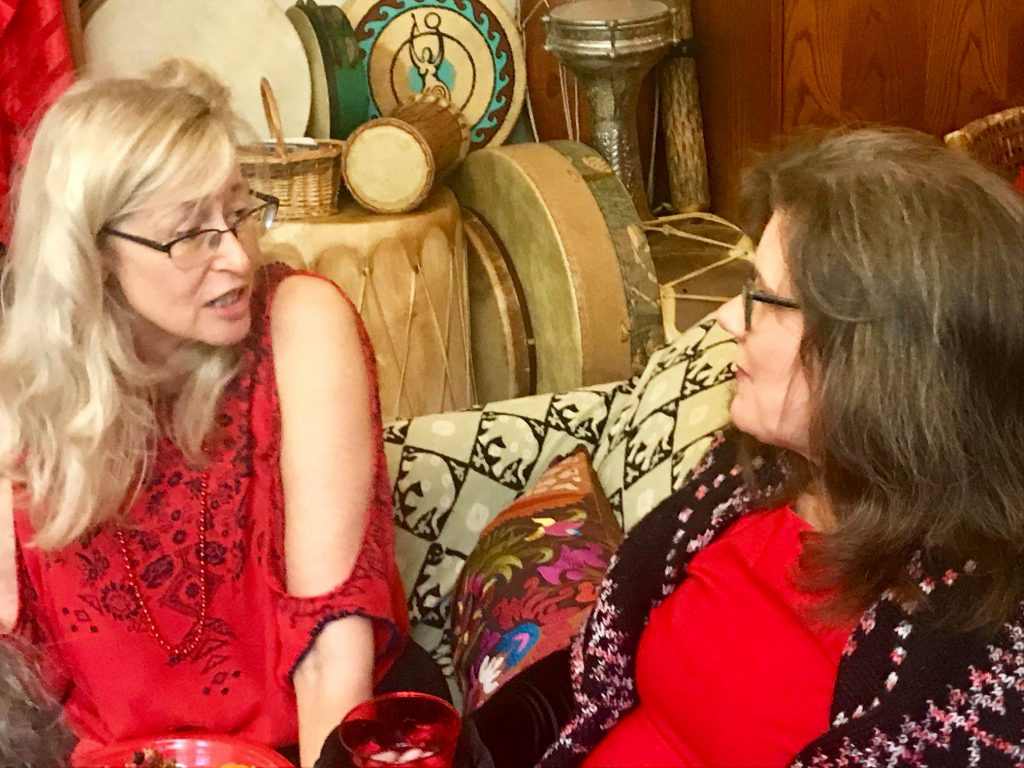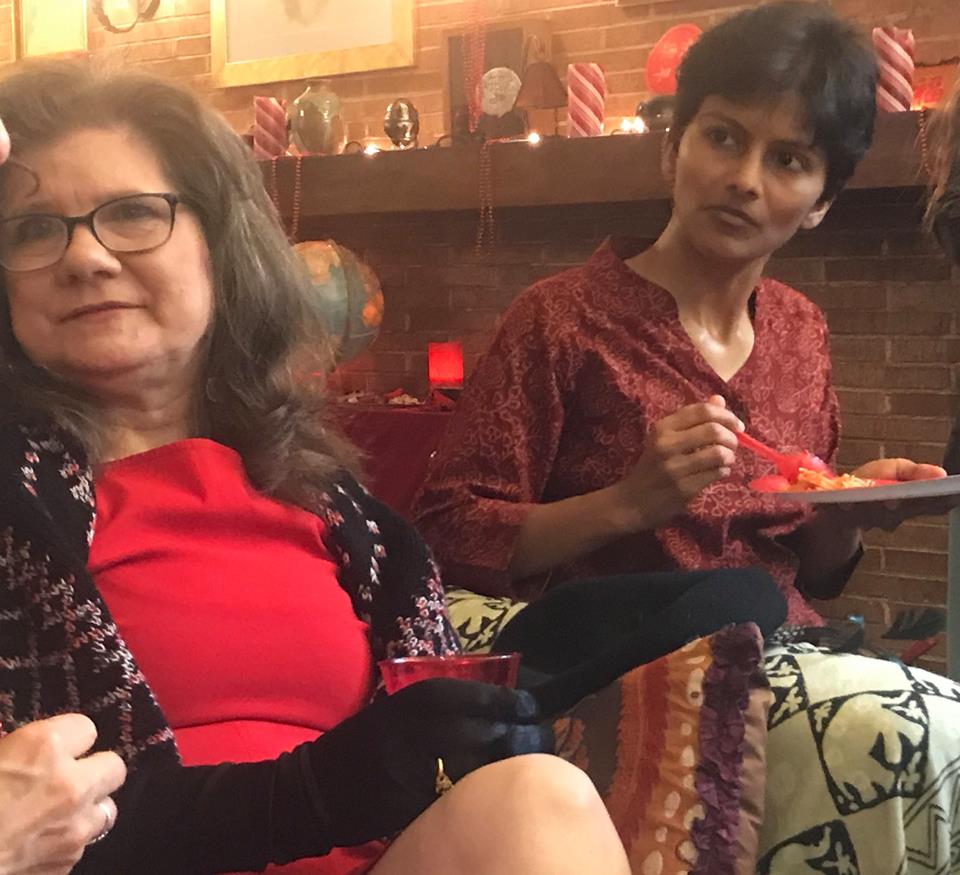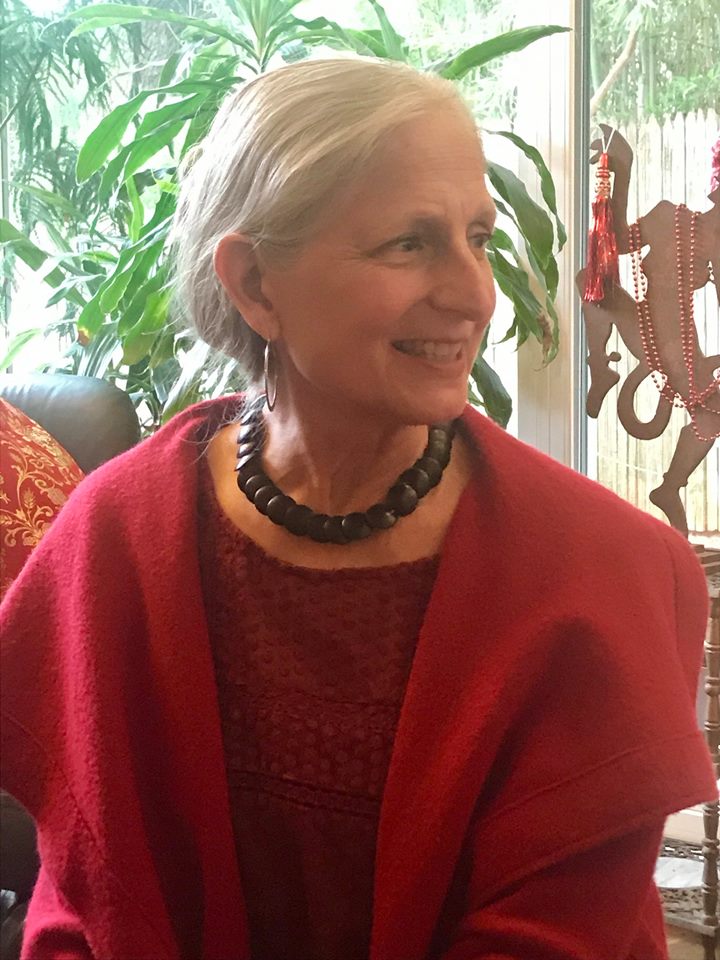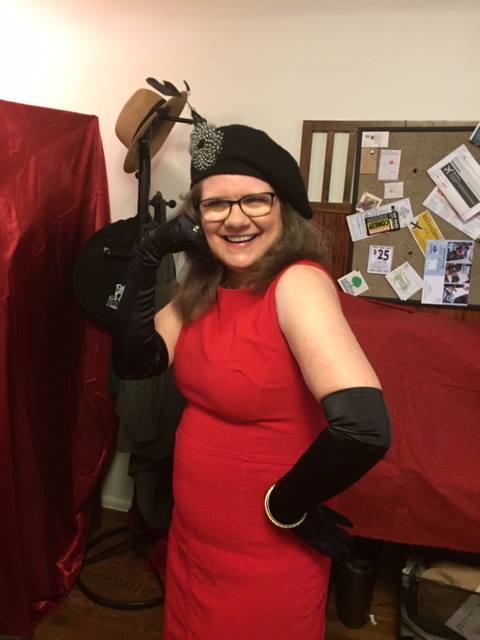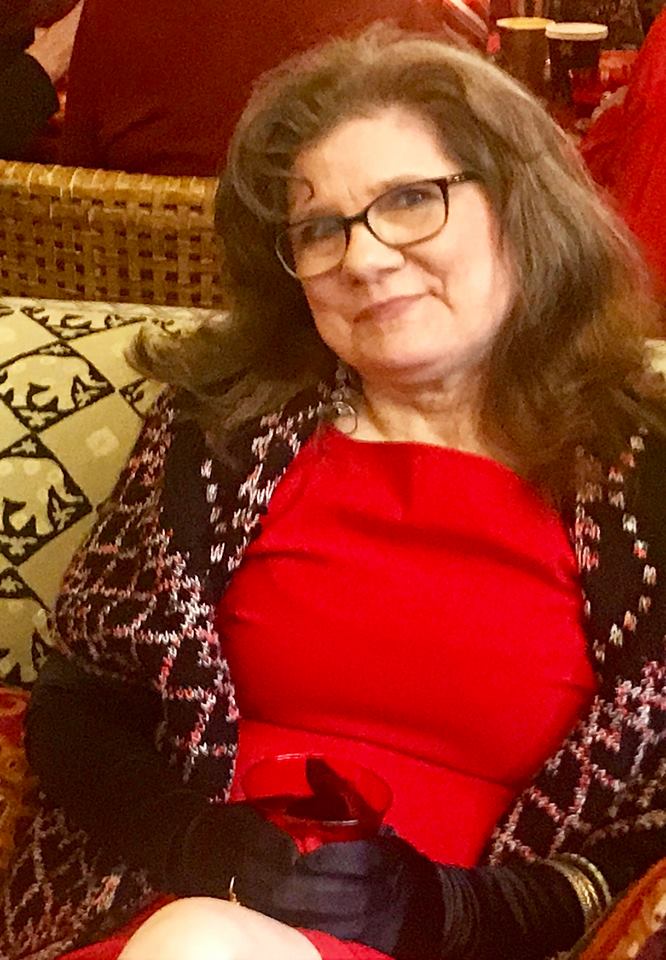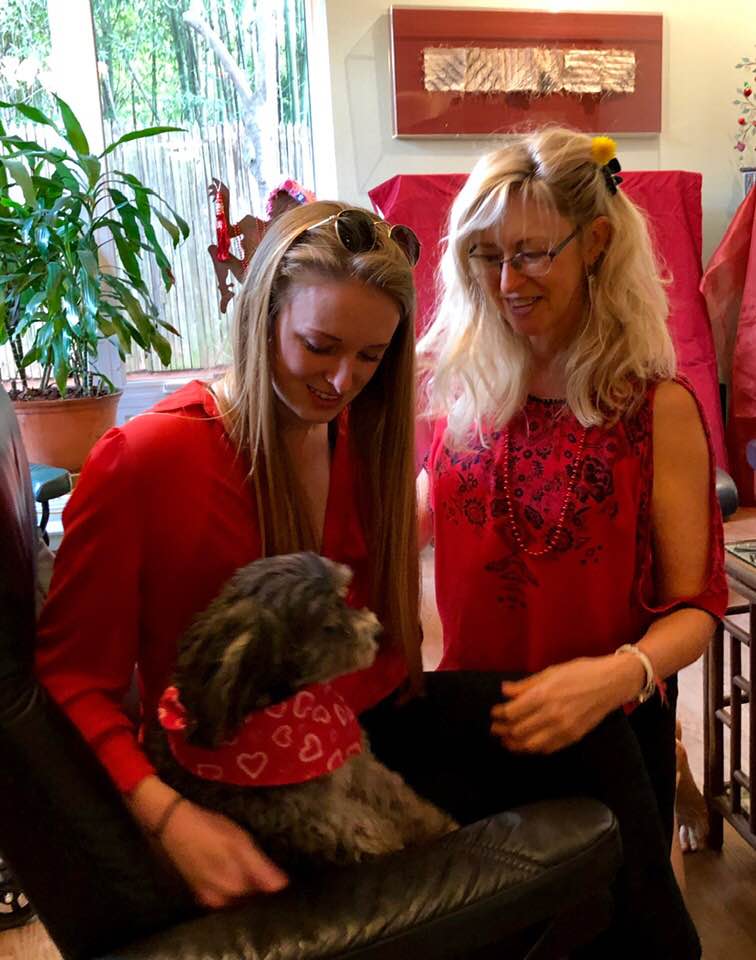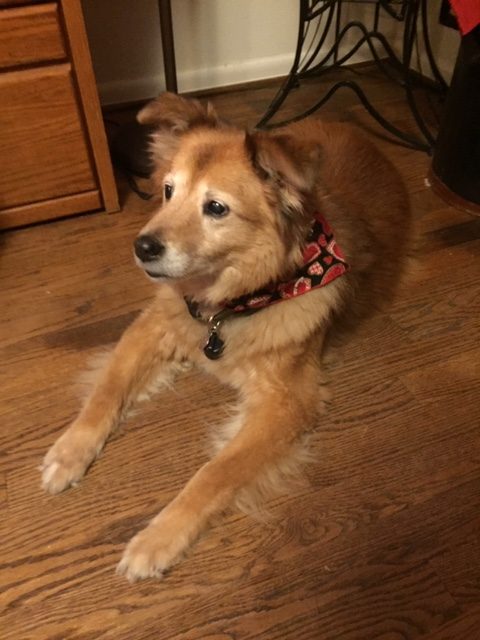 Circle Time!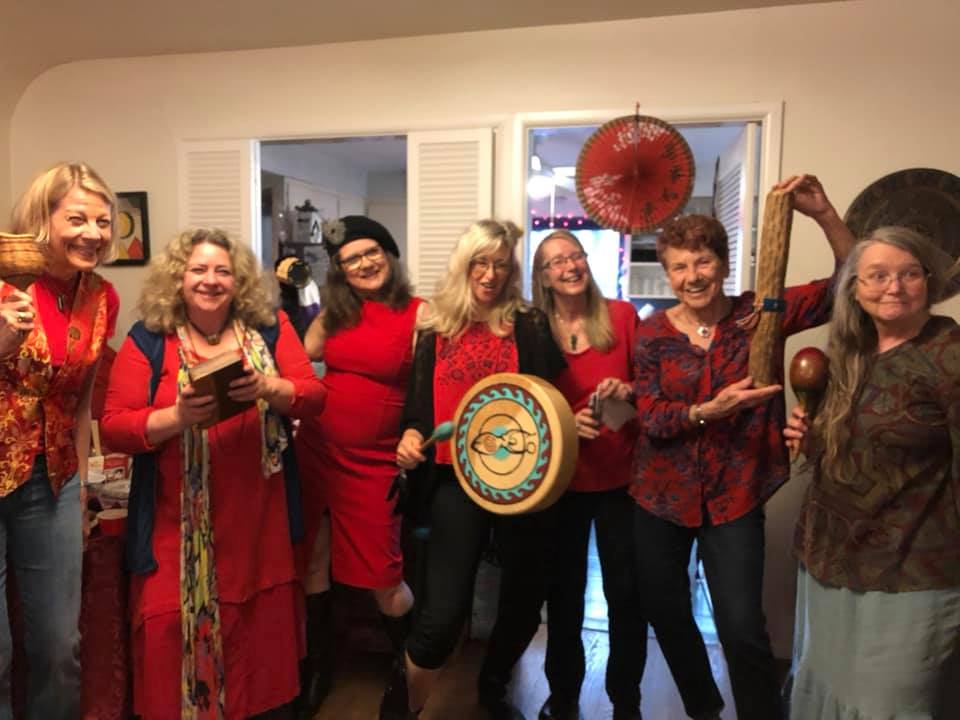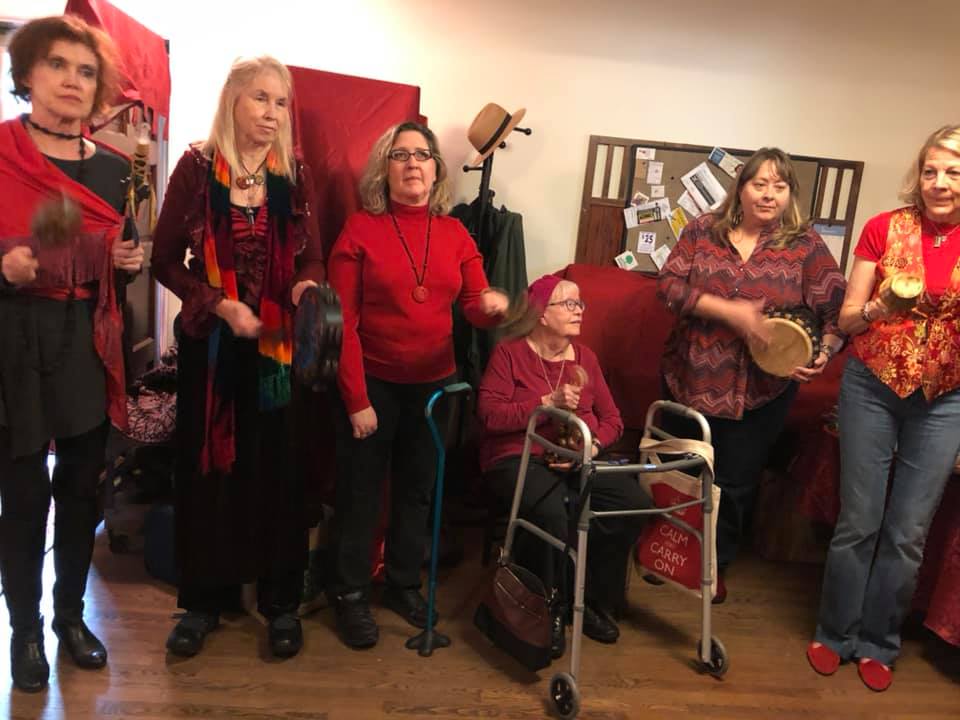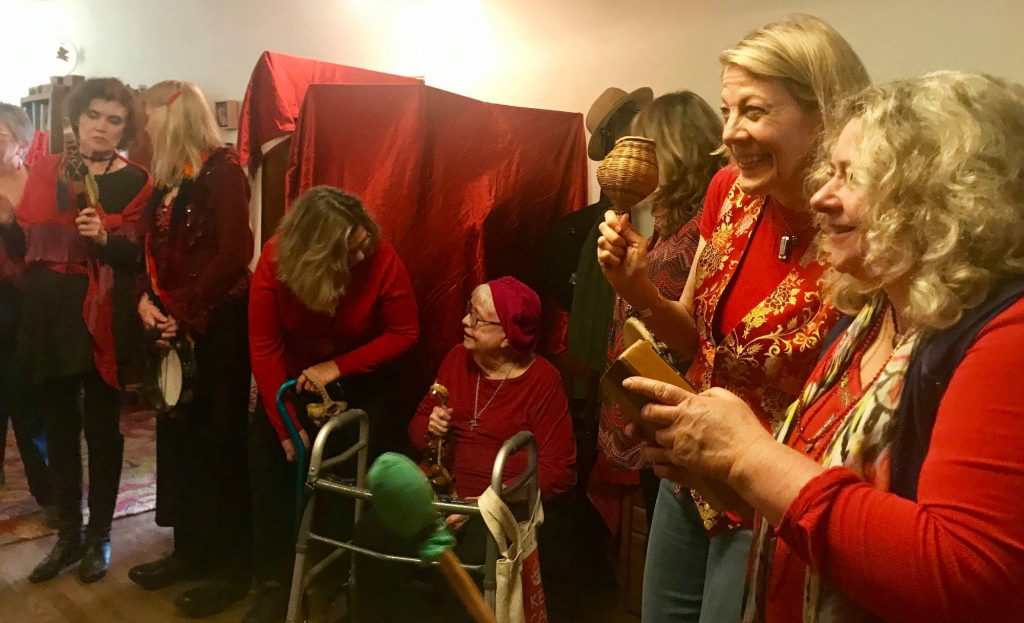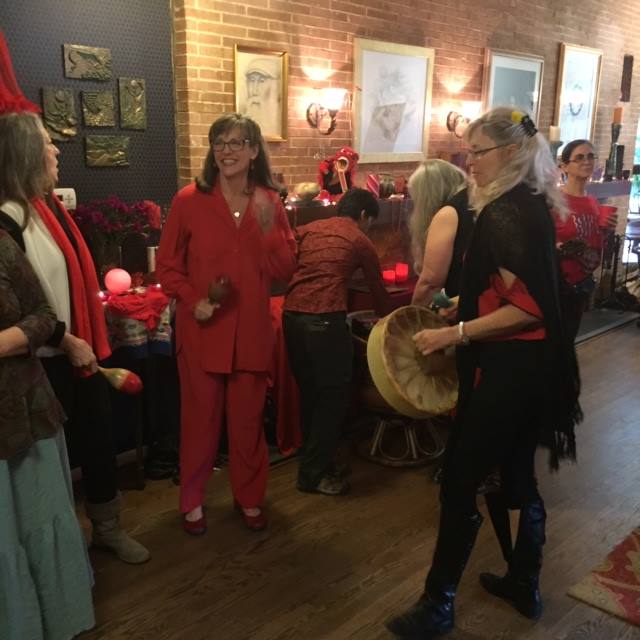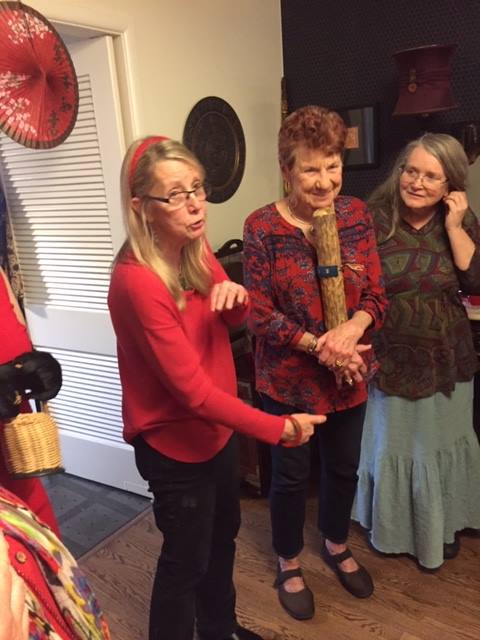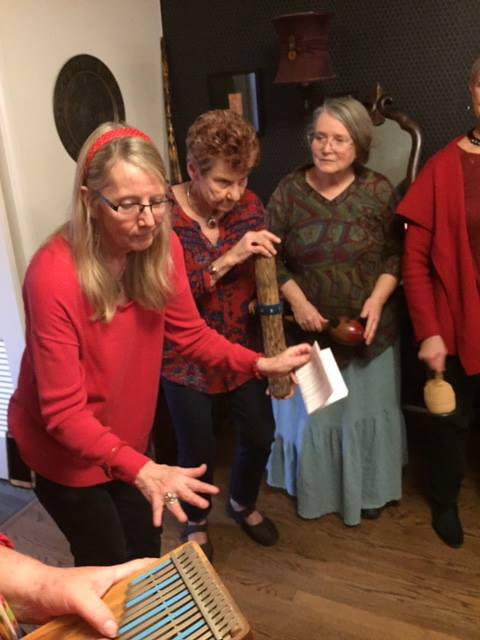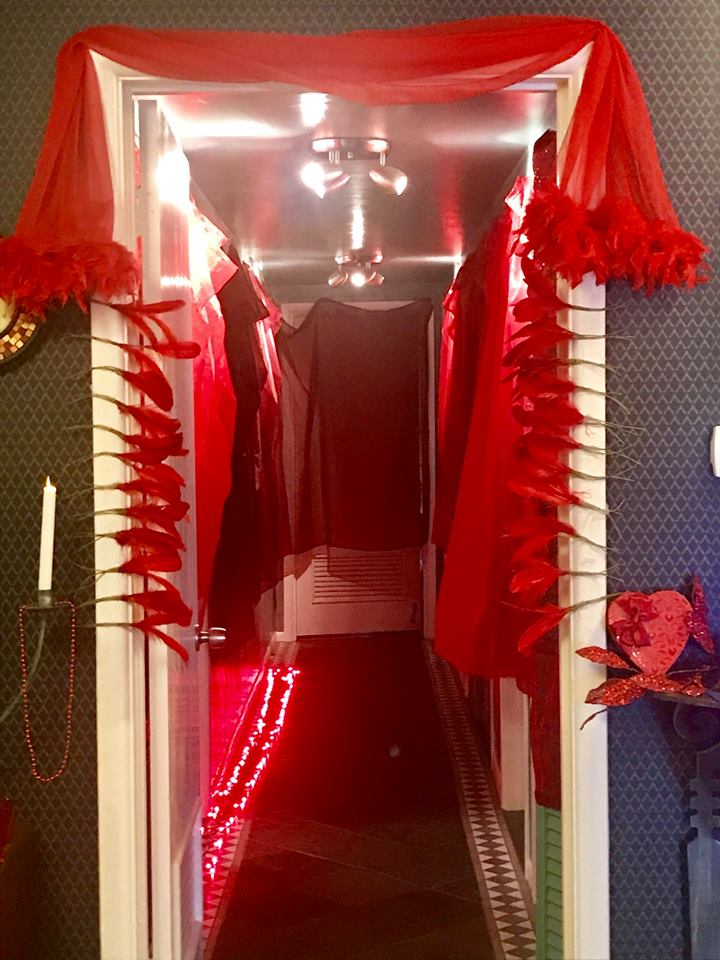 Smudging for Clarity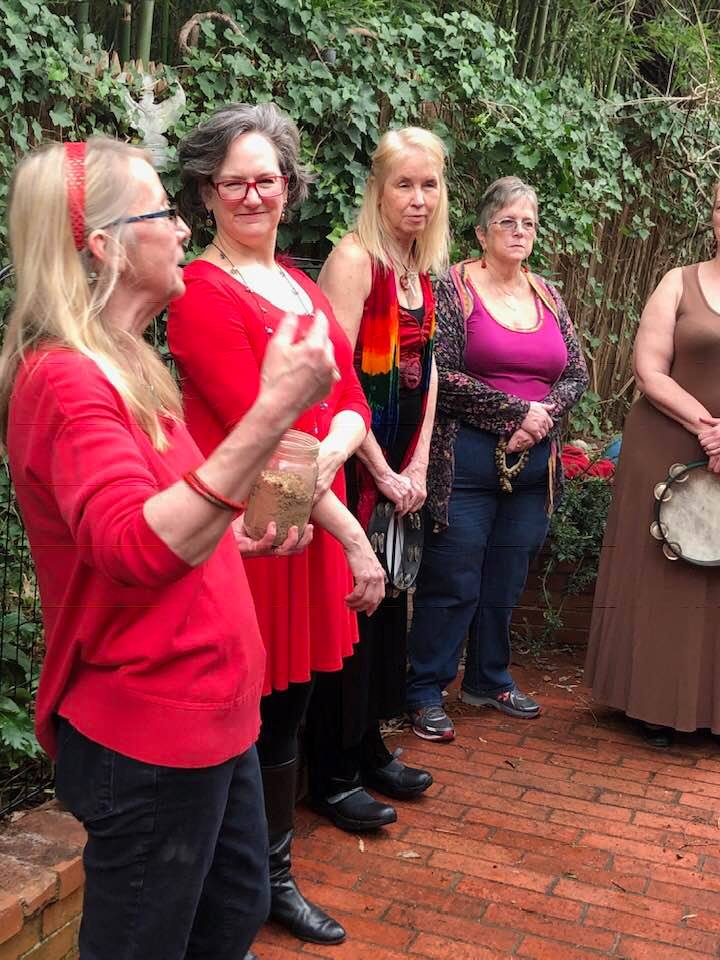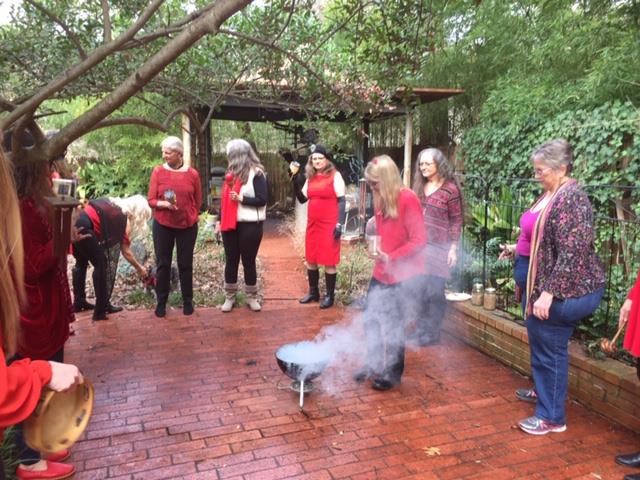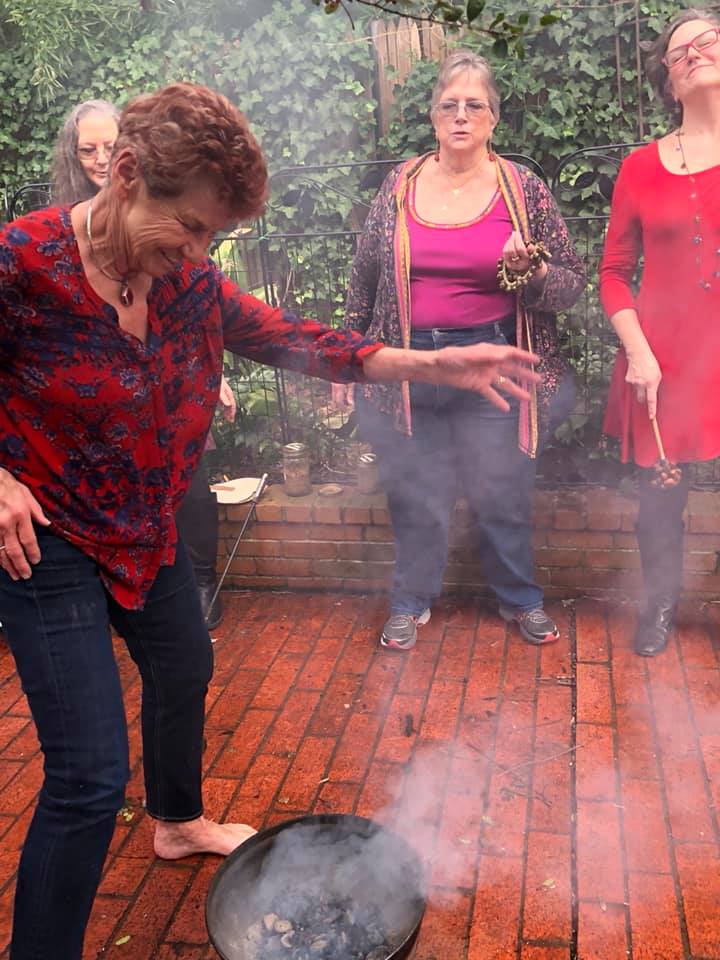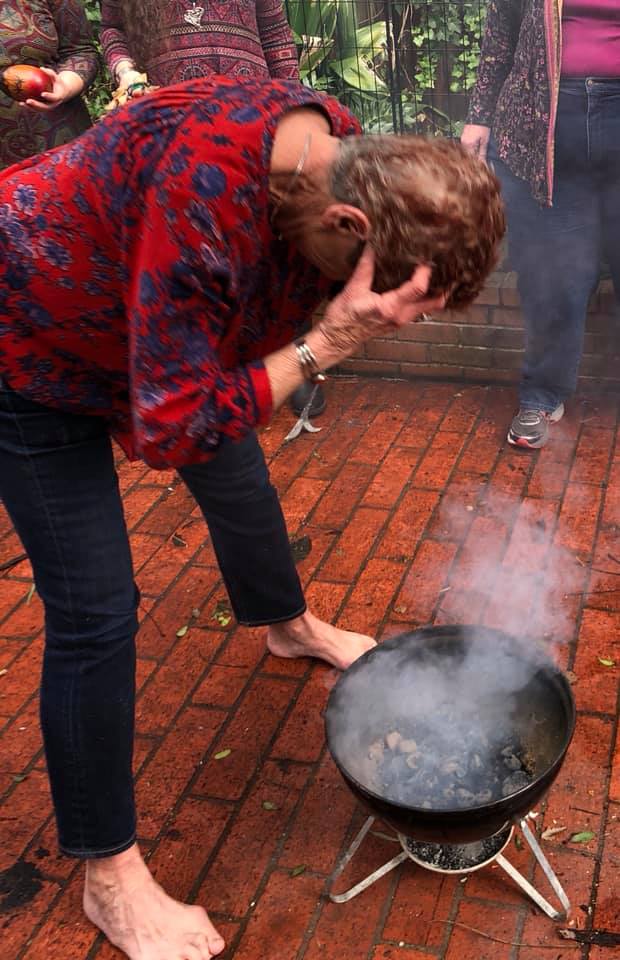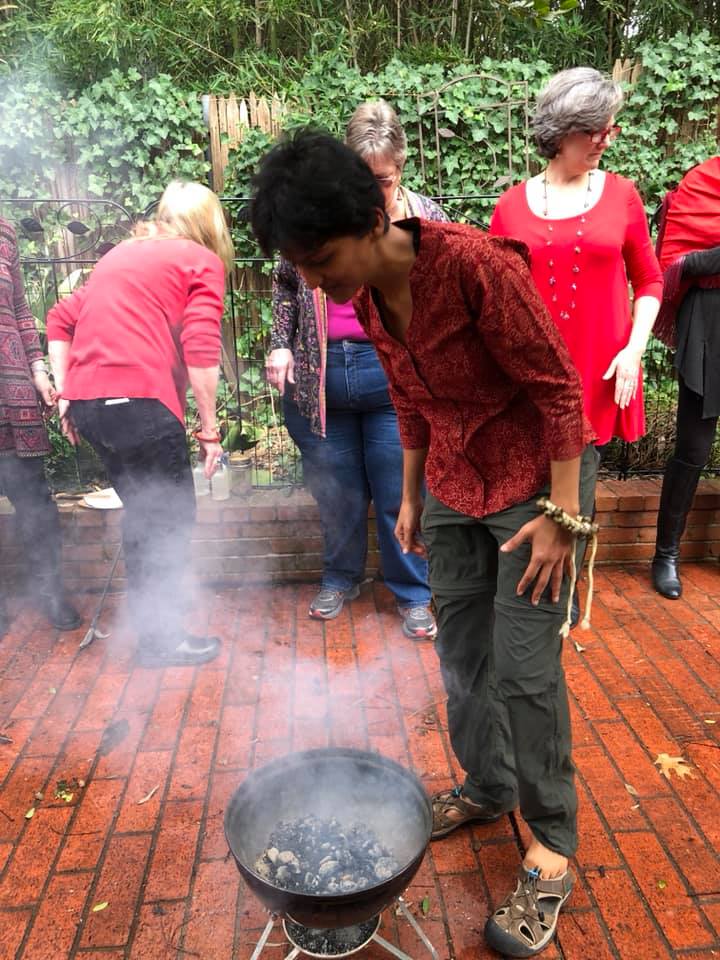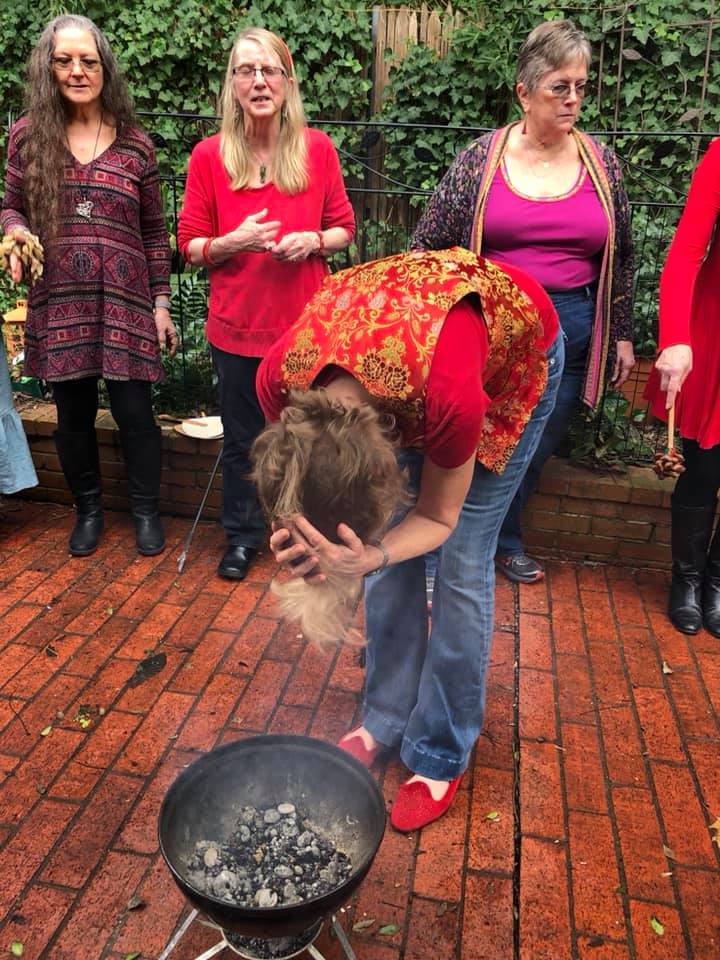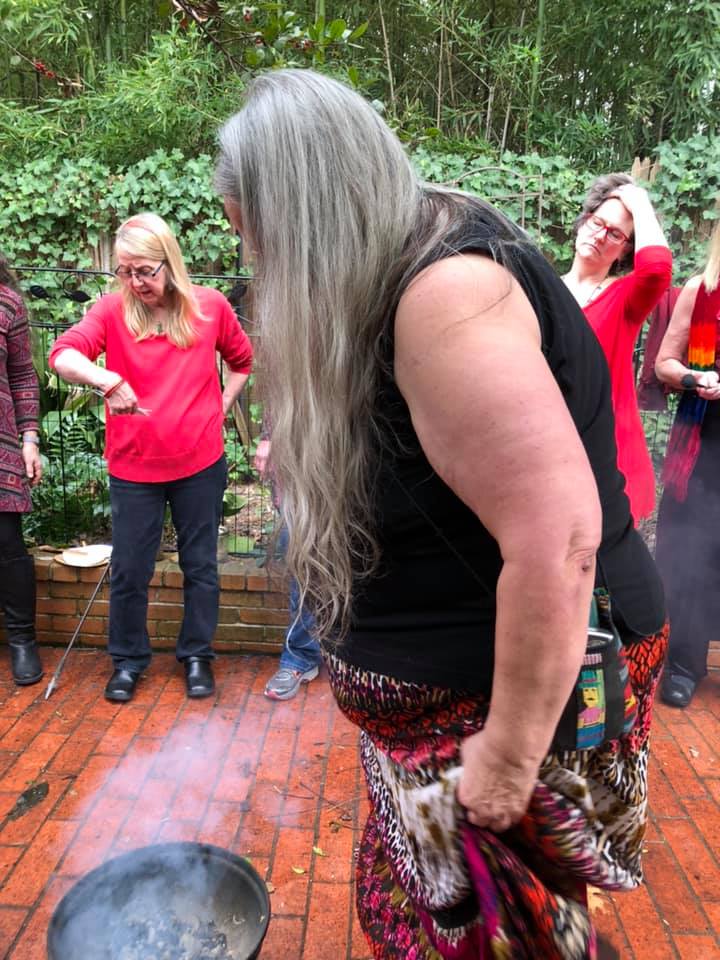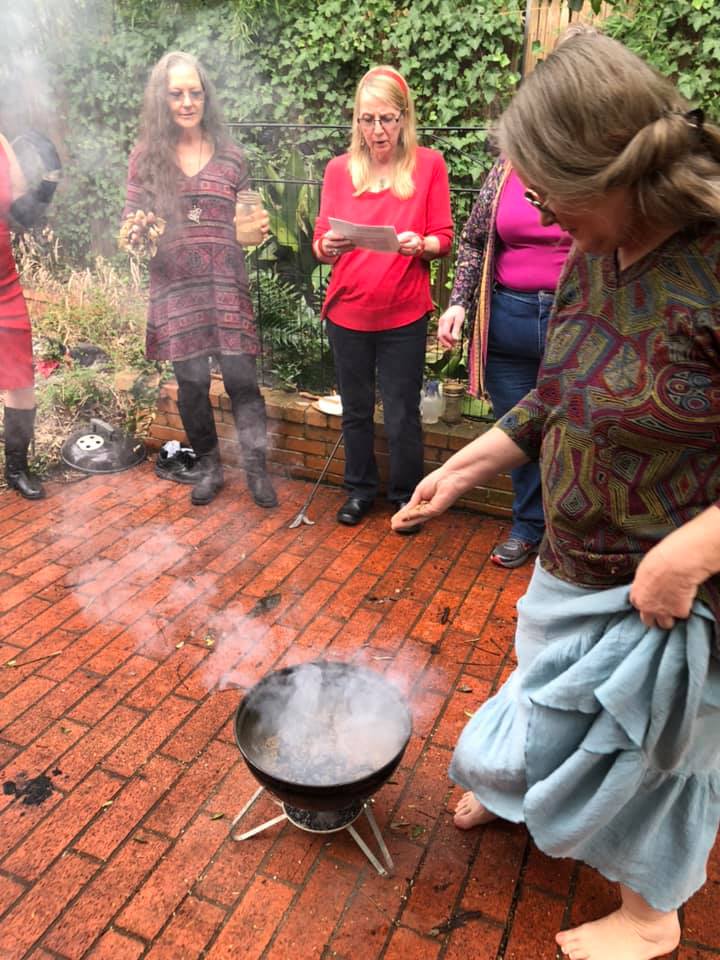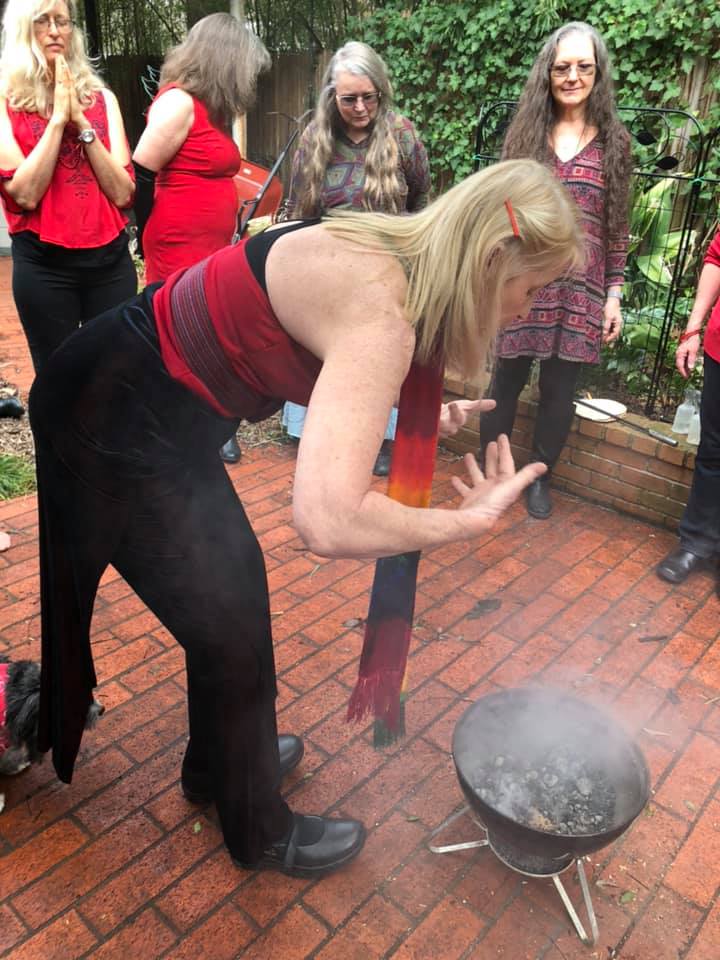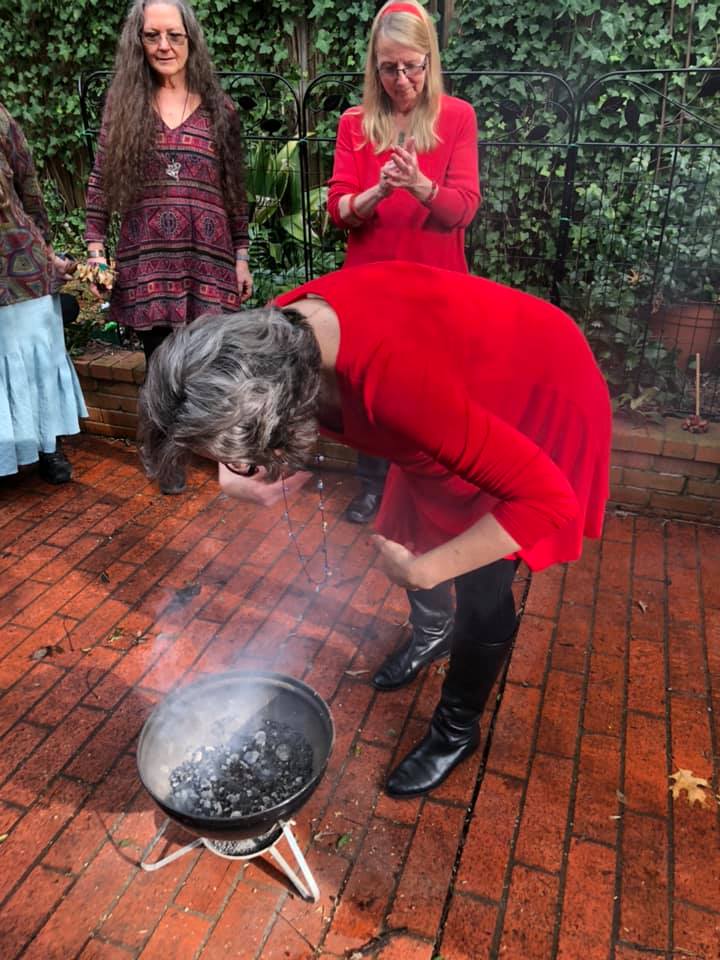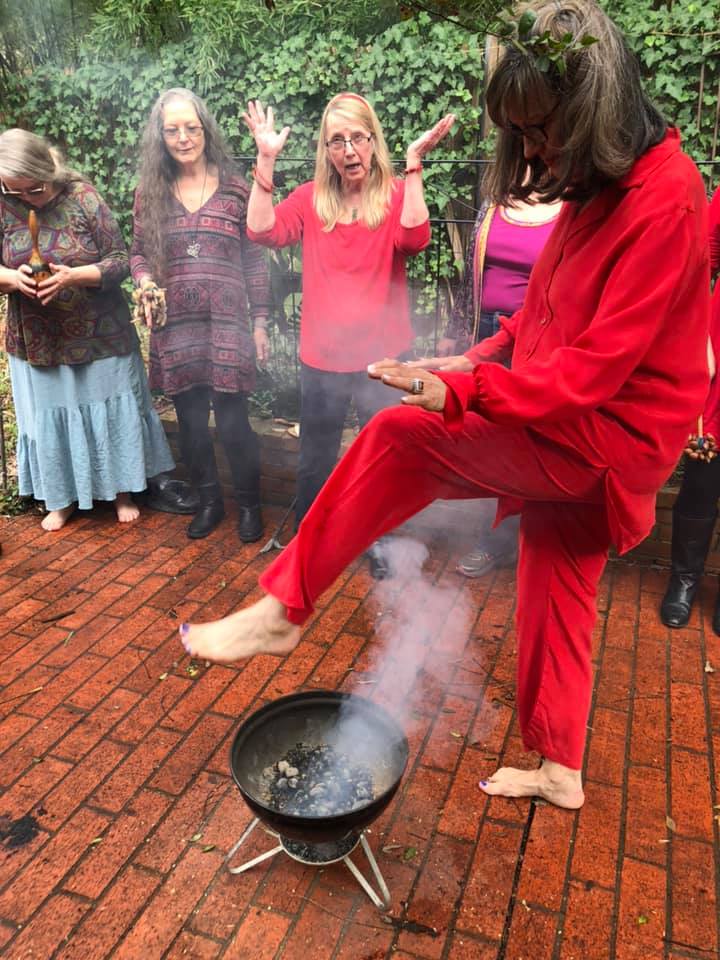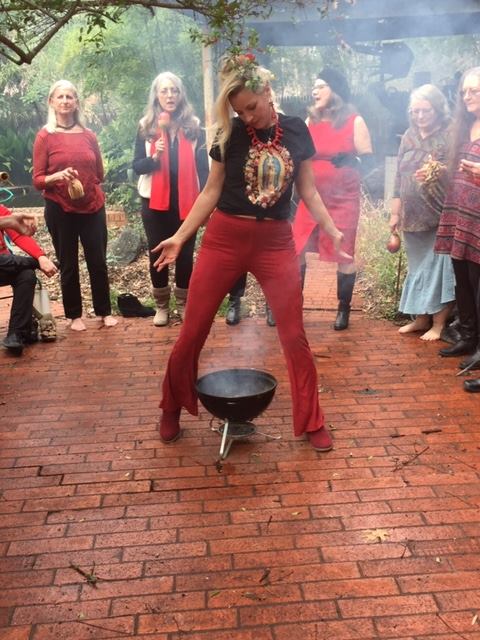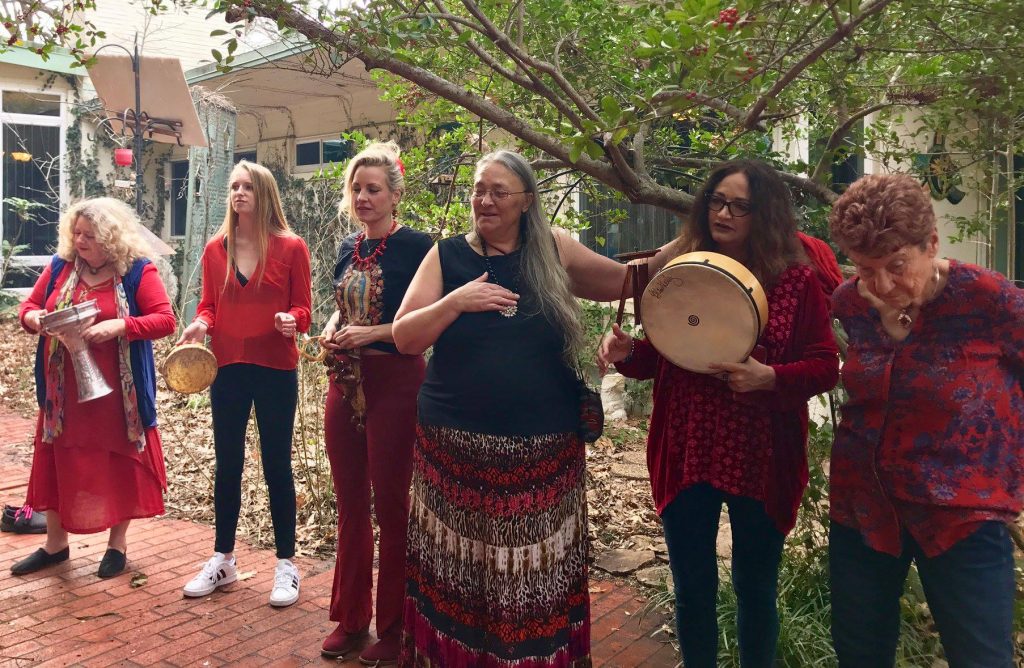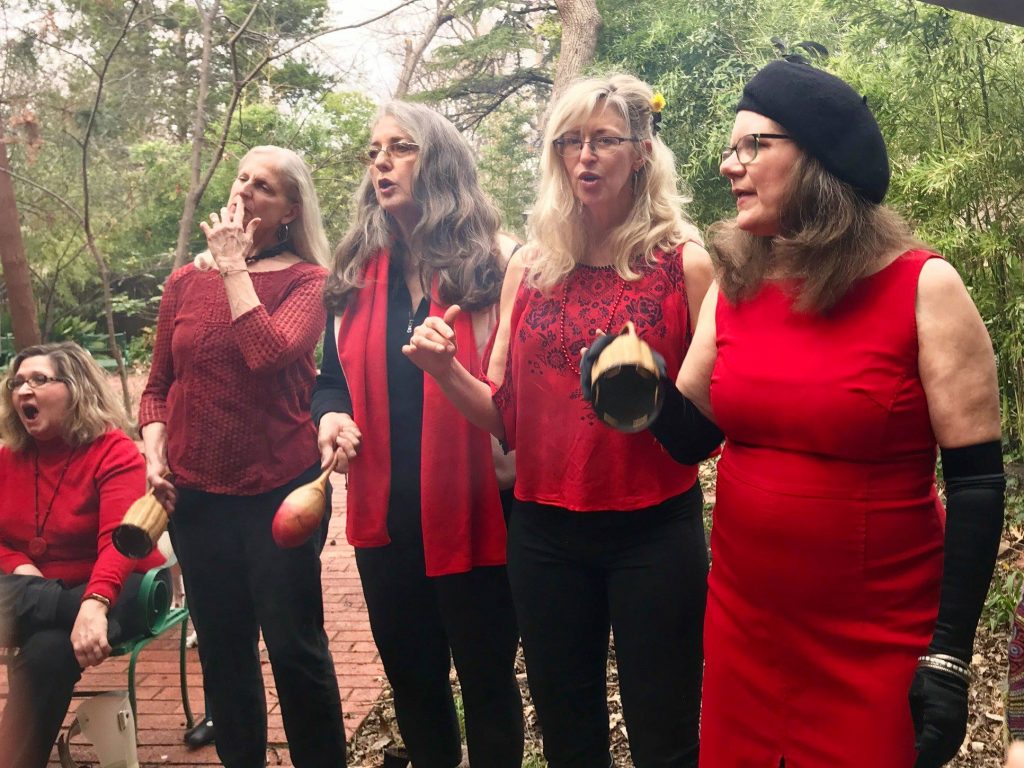 Sending Up Smoke Prayers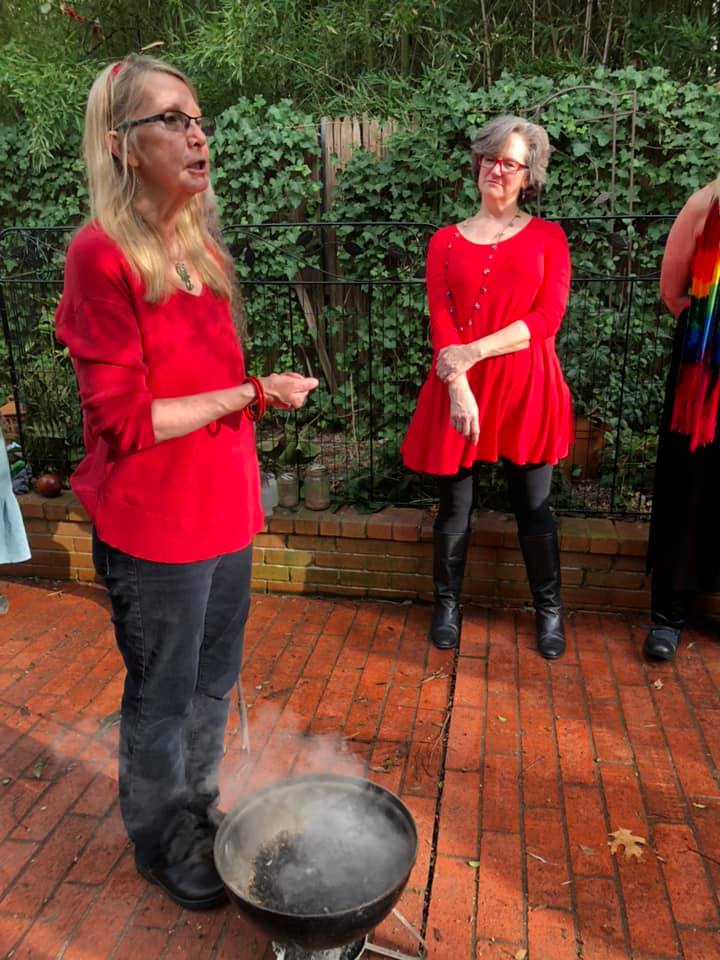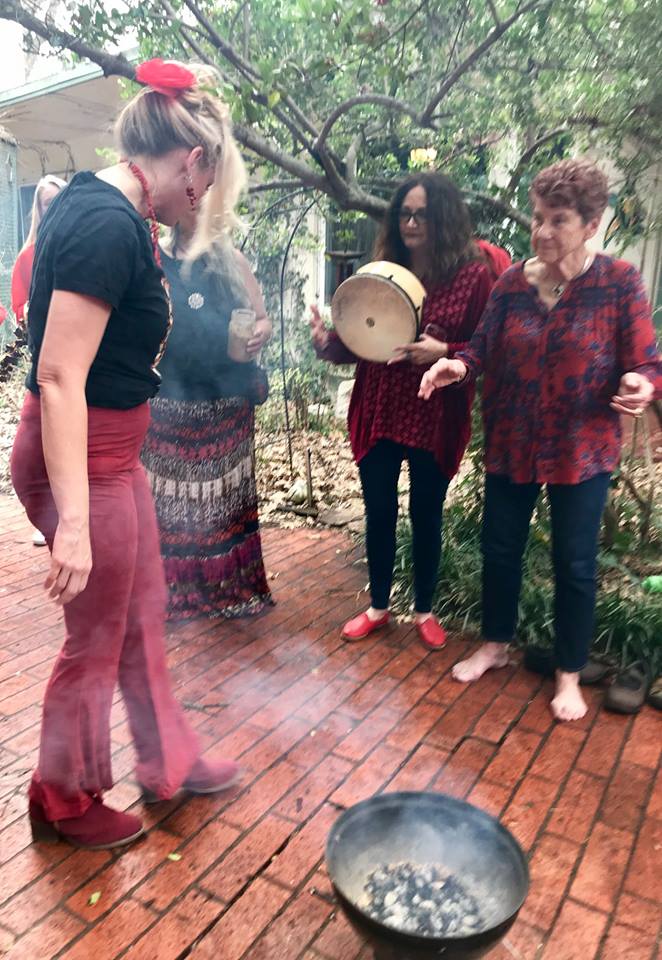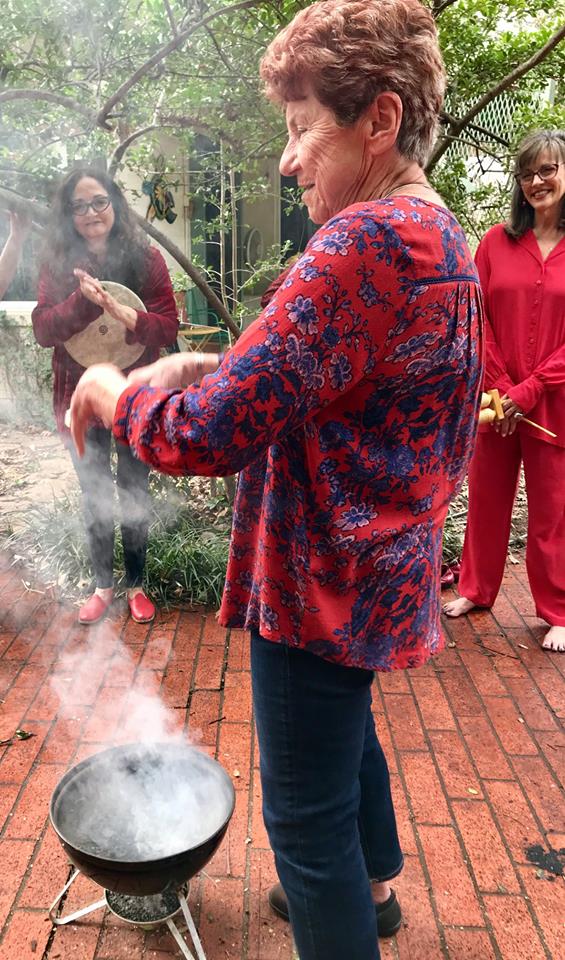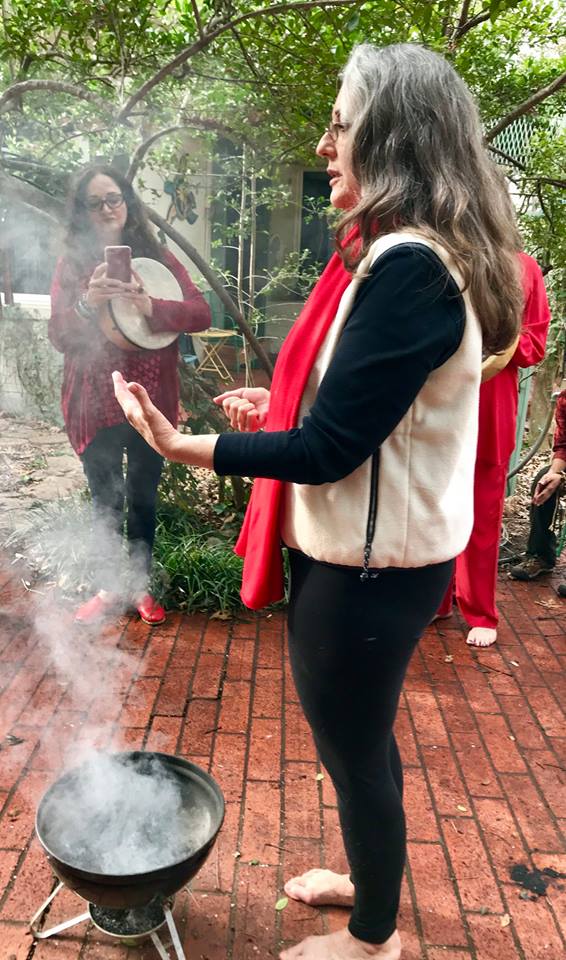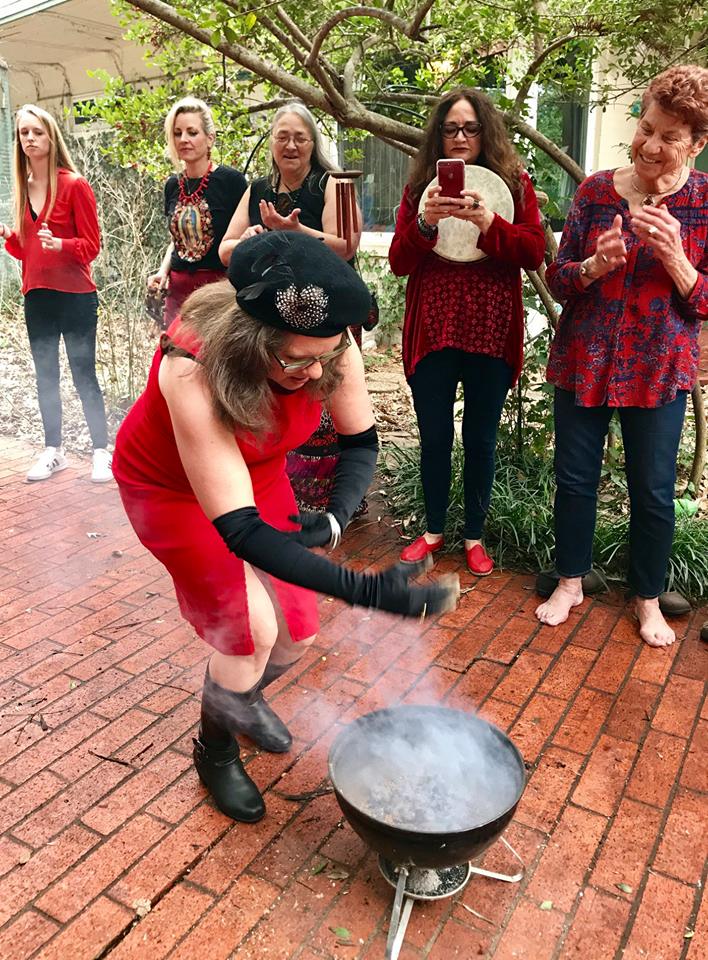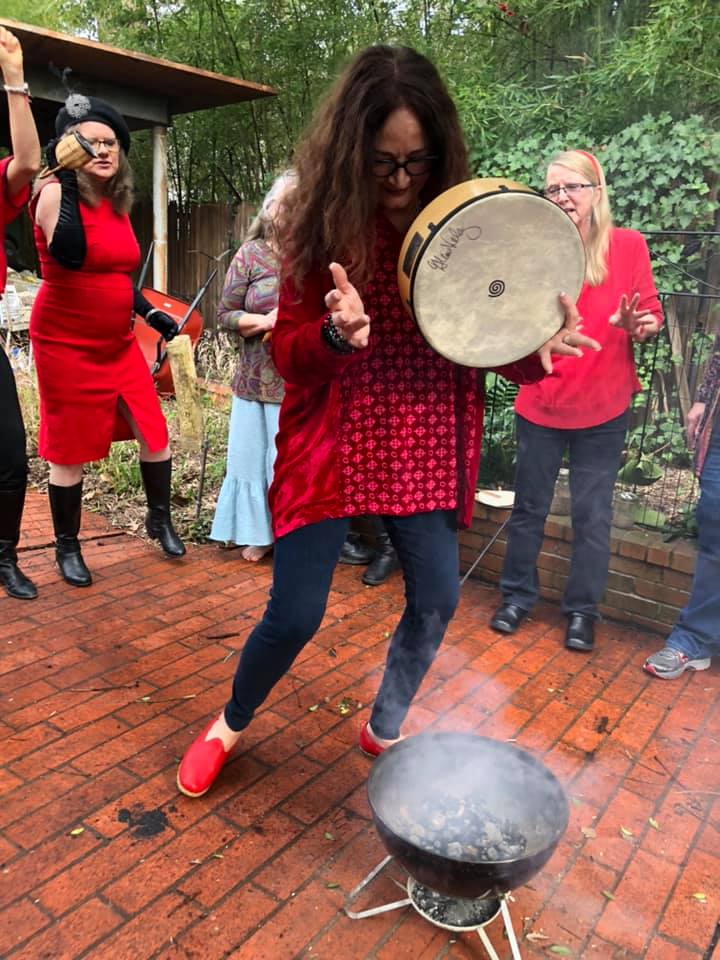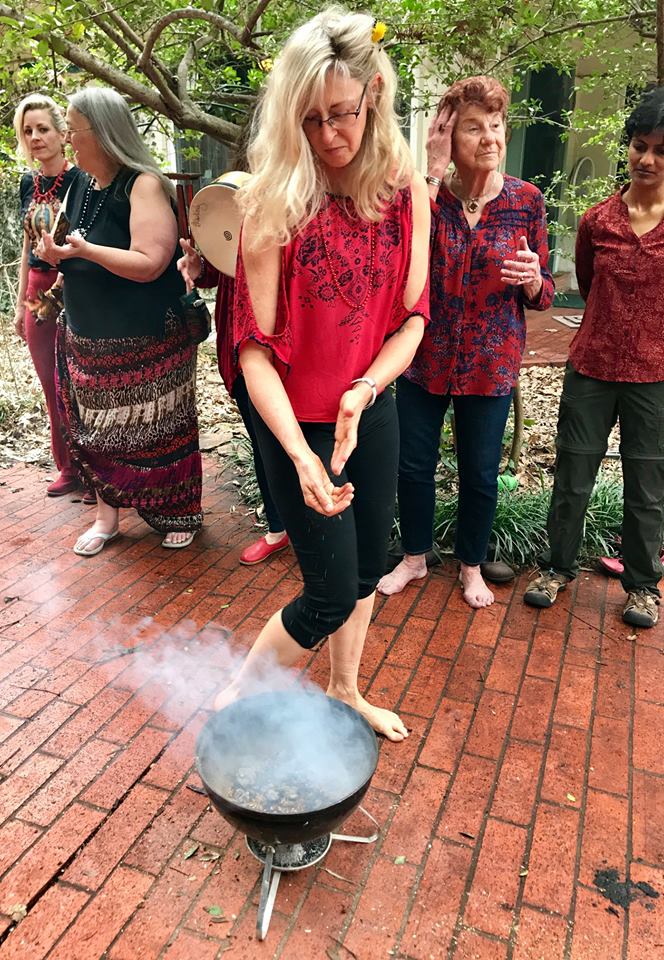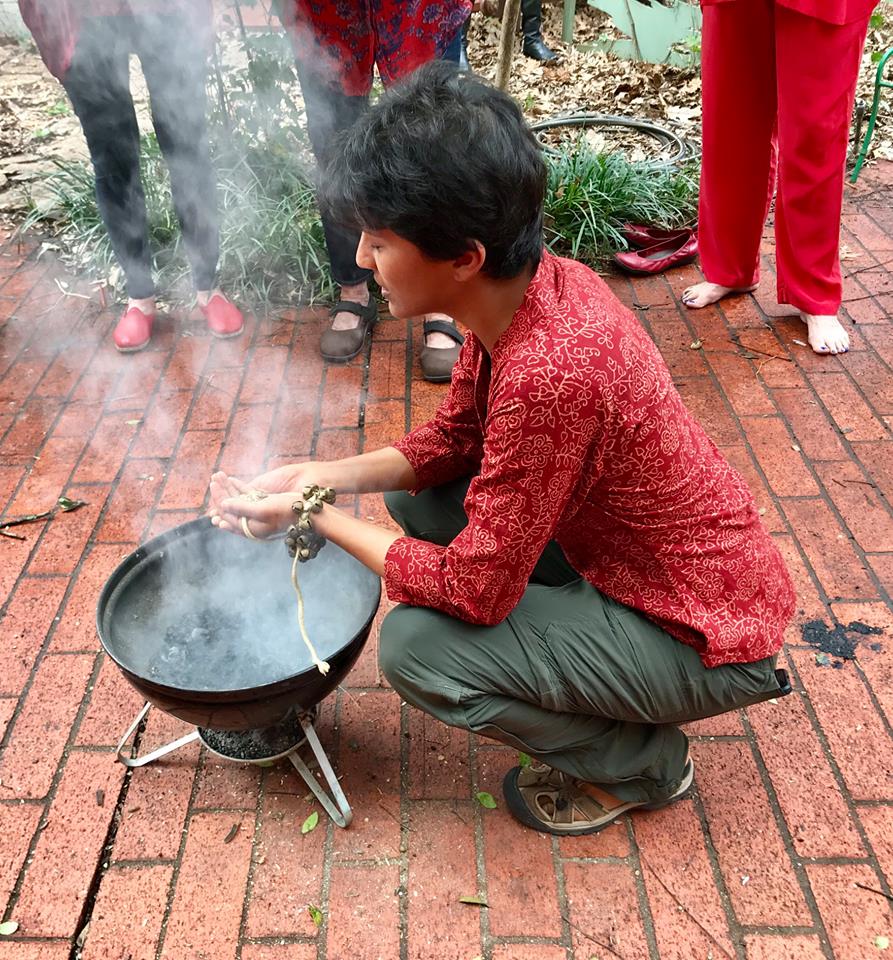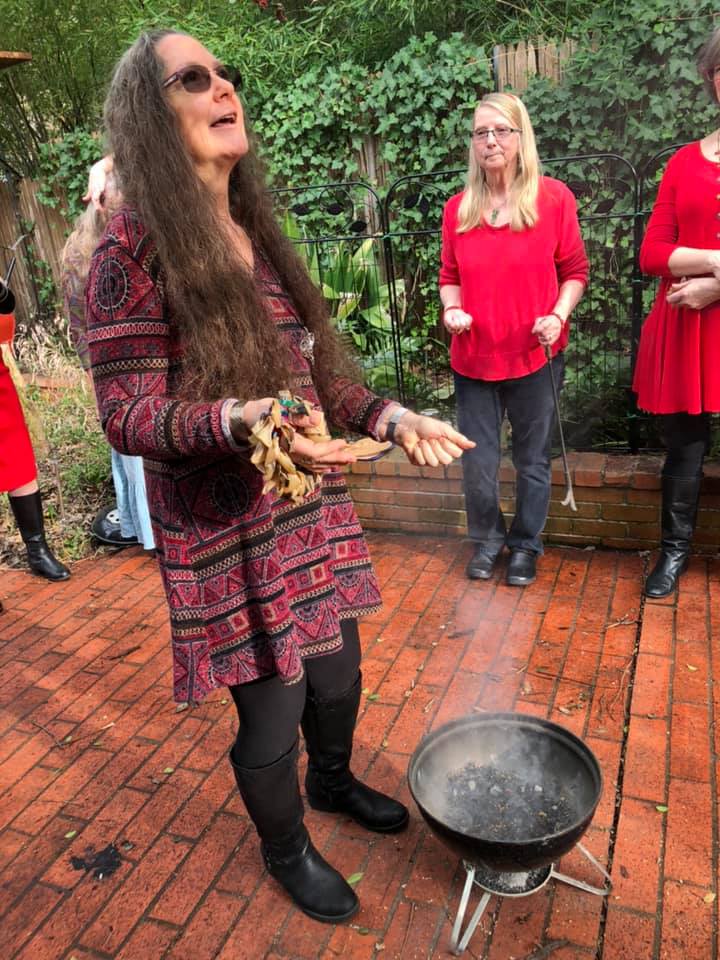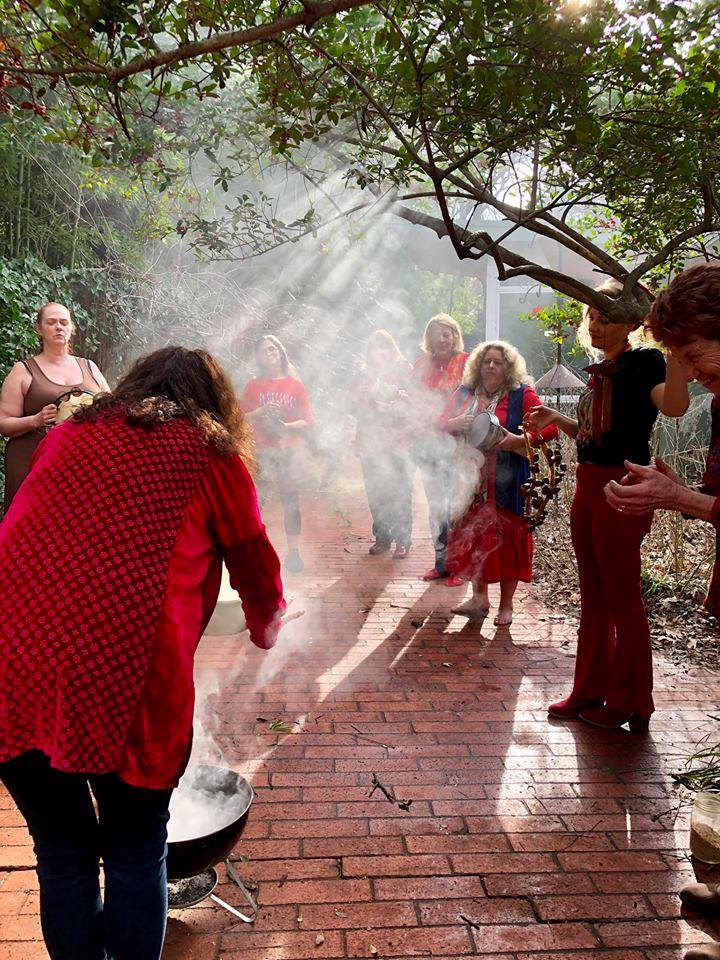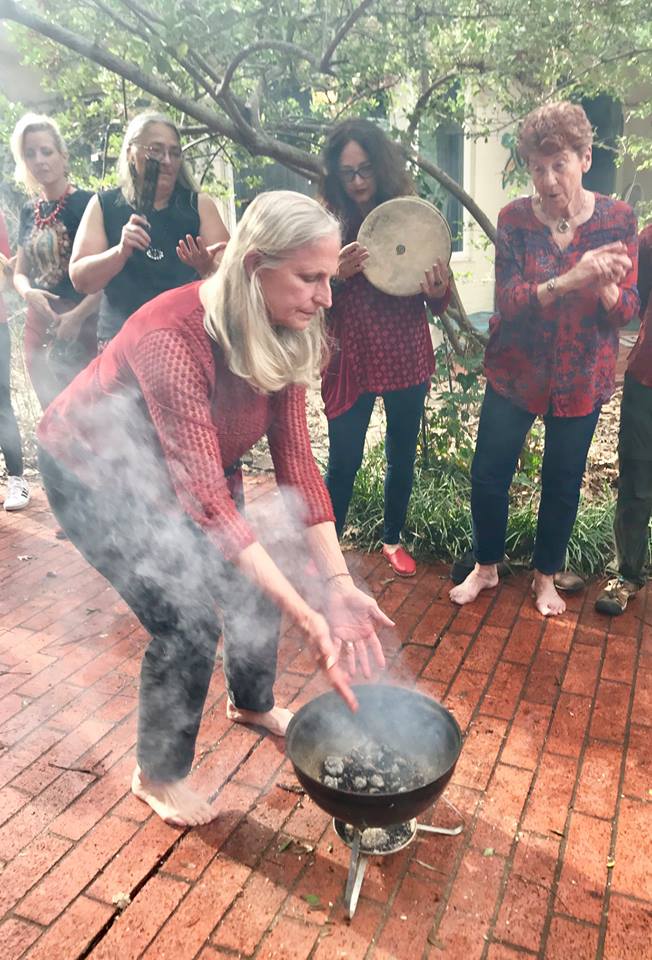 Ceremonial Denouement