Get called too often for jury duty? Here's why! ~ Dallas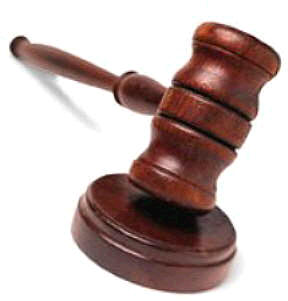 FYI From AMY: I am all for doing my civic duty as a juror, but wondered why I got called up so often. Now I know:
You may ask how your name was drawn for jury service.  The Legislature is responsible for all laws pertaining to the jury list or jury wheel.  Every 2 – 2 ½ years, the Secretary of State receives the Dallas County voter's registration list and the driver's license list from the Texas Department of Public Safety.  These lists are combined to make up Dallas County's jury wheel.
The current jury wheel contains 1.9 million names, which are randomized.  In the year 2000, 639,870 summons were mailed to prospective jurors.  The reason some people never receive a summons is "their placement on the list".  It is that simple.
 One way to prevent your name from appearing on the jury wheel multiple times is to include your driver's license number on your voter's registration record.  You may do so by contacting the Dallas County Elections Department or call 214-819-6300.
Posted by: Moonlady.com
About: Moonlady.com, formerly the home of Moonlady News, where bright minds shared ideas that moved humanity forward while honoring the Earth. Moonlady.com as the home of writer Amy Martin emerges in late January 2014.
Author :
Moonlady.com